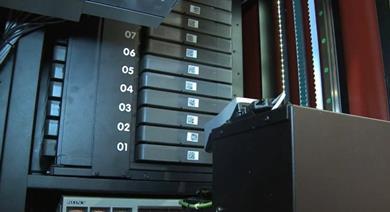 IBC 2014: IT giant Oracle has agreed a deal to acquire storage firm Front Porch Digital.

With the DPP deadline fast approaching, the first compliant tools were unveiled in Amsterdam

IBC 2014: The era of laser illuminated projection came a little closer over the weekend following screenings of Life of Pi and Dawn of the Planet of the Apes using new Christie Digital technology which promise to lift levels of 3D movies to a par with that enjoyed in 2D.

LipSync Post has appointed William Chetwynd to the role of senior online editor.

IBC 2014: Autodesk has added support for Shotgun's production management software to the latest version of Flame.

IBC 2014: G-Technology has launched the G-Speed Studio XL.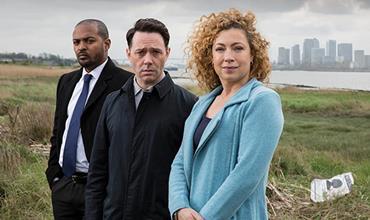 Complete picture and audio post-production of the drama about detectives in a missing persons bureau.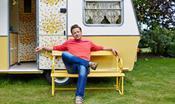 Provide picture and audio post-production services for the series in which Jamie Oliver reinterprets some of the country's favourite dishes.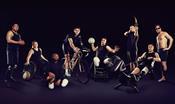 Post-produce a 60-minute documentary about the games and provide VTs for the daily coverage of the Paralympic-style multi-sport event for wounded soldiers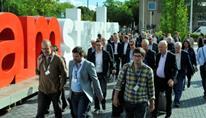 Remote working, Ultra HD cameras and live broadcast over IP will be among the big themes at this year's Amsterdam trade show.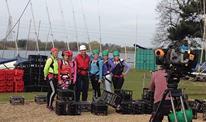 Casting a comedian as the bad bridesmaid has forged a new hybrid format, writes Amy Dallmeyer.