Wohler Technologies has appointed Dayan Sivalingam as director of engineering for its RadiantGrid business line.

Canon has launched an updated version of its C100 camera.

Avid is now up to date with its financial reporting obligations and has applied for re-listing with the Nasdaq stock exchange, which it said could take place by the end of the year.

Molinare has recruited Splice colourist Chris Rodgers.

Globelynx has appointed Bloomberg's John Holliday to the newly created role of commercial operations director.

Formula 1 team Infiniti Red Bull Racing has enlisted the help of Polecam and Live Motion Concept's ultra-motion minicam, the Antelope Pico, for pitstop analysis (pictured).

Digital recording and workflow company Codex has hired Juergen Kantenwein as its new head of technical marketing.

Red Digital Cinema will be showcasing its 6k Red Dragon sensor for the first time at the Broadcast Production and Post Forum. 

The chief executive of the Belgian live slo-mo and playout server company EVS has left the company over a difference of opinion in how the company implements its long-term strategy.

Pinewood Shepperton is converting two film stages into TV studios in a bid to fill the void created by the closure of Teddington Studios.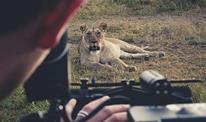 Ahead of the festival, two leading natural history producers discuss their latest work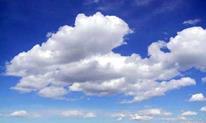 Kris Hardiman asks if the cloud is ready to serve media.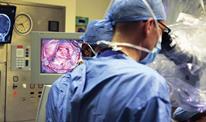 This documentary involved more than just observational fi lming, says Brian Woods