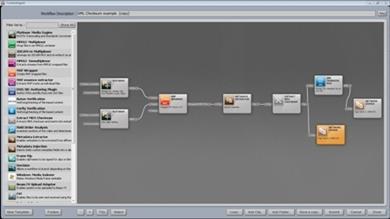 Soho-based reseller and systems integrator Root6 is to open an office in Glasgow.
Wohler Technologies has appointed Dayan Sivalingam as director of engineering for its RadiantGrid business line.
The BBC is looking to appoint a post-production company to run an in-house facility for its factual department as it looks to boost the amount of post work carried out by third-party suppliers.

Former Crow TV managing director Max McGonigal has resurfaced as managing director of Clear Cut Pictures.

Canon has launched an updated version of its C100 camera.

Avid is now up to date with its financial reporting obligations and has applied for re-listing with the Nasdaq stock exchange, which it said could take place by the end of the year.

Molinare has recruited Splice colourist Chris Rodgers.

Globelynx has appointed Bloomberg's John Holliday to the newly created role of commercial operations director.

Formula 1 team Infiniti Red Bull Racing has enlisted the help of Polecam and Live Motion Concept's ultra-motion minicam, the Antelope Pico, for pitstop analysis (pictured).

Digital recording and workflow company Codex has hired Juergen Kantenwein as its new head of technical marketing.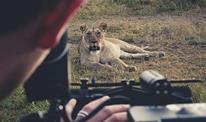 Ahead of the festival, two leading natural history producers discuss their latest work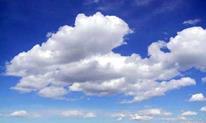 Kris Hardiman asks if the cloud is ready to serve media.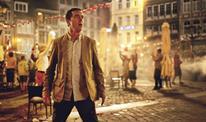 The creators and stars of BBC1's new thriller speak to Olly Grant about keeping on top of its time-shifting plot