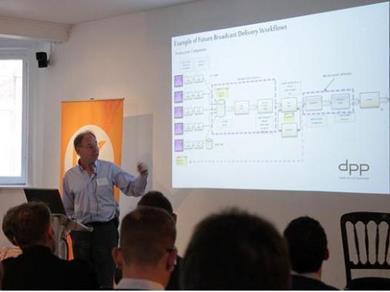 The Digital Production Partnership (DPP) is working with manufacturers on a scheme to certify kit that complies with its AS-11 standard for file-based delivery.

Sony and Panasonic have joined forces to launch the successor to Blu-ray which they hope will grow the market for long-term, optical storage.

Input Media will produce the Ultimate Fighting Championship's EMEA fight nights, beginning this weekened in London at the O2 Arena.

Forbidden Technologies, the developer of cloud-based video platform FORscene, has opened its first office in North America.

Arri Lighting Rental has appointed John Colley as general manager.

The shortlist for the annual Focal International Awards has been announced.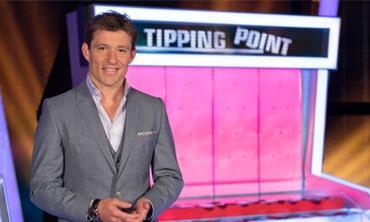 Provide location and post-production services for the fourth series of the quiz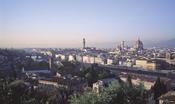 Picture and audio post-production on the 3 x 60-minute factual series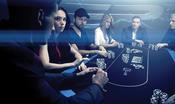 Design and produce the titles and refresh the in-show graphics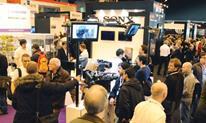 A rapid review of some of the kit on show at BVE 2014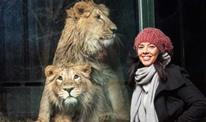 Nicholas Head on organising a sleepover at the zoo for Icon Films