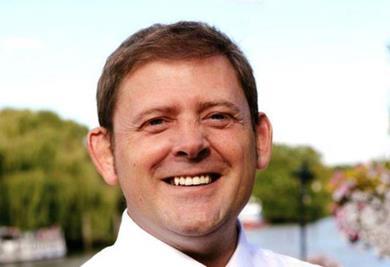 Fineline Media Finance has appointed Alan Henry to the position of sales director.

Arri has entered the Ultra High-Definition (UHD) camera market with a software upgrade for its Amira that will allow the camera to shoot ProRes UHD footage.
Music company Audio Network has promoted head of creative and sync Lina Tebbs to the expanded role of head of TV, Europe, which now includes the Nordics.  

Wesley Dodd, a former launch consultant for BBC Persian, has opened a 2,000 sq ft studio in central London.
Secret Millionaire director and documentary editor Paddy Bird has launched a remote craft editing course for aspiring documentary, factual and entertainment TV editors.

Former Wimbledon Studios managing director Piers Read is eyeing a swift return to the sector.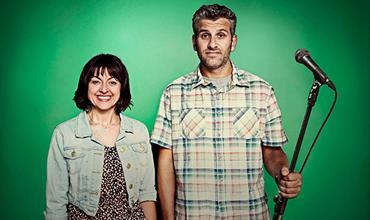 Provide picture and audio post services for the Channel 4 series about an unremarkable man with an exceptional talent for impersonations.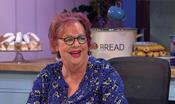 Picture and audio post-production for the Jo Brandfronted BBC2 companion to The Great British Bake Off.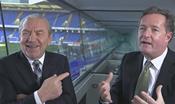 Manage final post, dub and grade for the 60-minute BBC1 doc celebrating 50 years of the iconic football highlights programme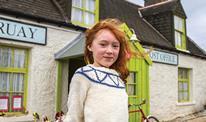 Children's Media Conference delegates endorse campaign to extend tax breaks to live-action kids' shows.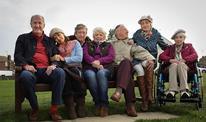 Having such a talented and experienced cast was a real blessing, says Paul Schlesinger