London VFX house Milk is opening a second studio in Cardiff to support its expanding roster of TV and feature film projects.

The Digital Production Partnership (DPP) has laid out its plans for becoming a fee-paying organisation and invited more broadcasters, indies, post-production facilities and manufacturers to become members.

Prime Focus has sold its UK broadcast post production business to new company Blue 2.0.

Neil Maycock has been appointed to the role of vice president of marketing at Quantel and Snell.

EVS has selected the first winners of its C-Cast APPlied Challenge, including Burst, an app which allows media firms to source and broadcast user generated content.
Envy has recruited former Framestore client services director Jane White to head up its new advertising and entertainment venture.

Vitec Videocom has restructured its management team and split the division into three business units.

Avid will turn its attention to the "untapped" independent creative sector with the launch of more subscription-based and free versions of its software applications.

Arri has unveiled the Alexa SXT, a camera which builds on the firm's Alexa device and offers ProRes 4K recording.

LA-based TV visual effects facility Stargate Studios has opened an outpost at Ealing Studios to tap into the UK tax relief for high-end drama and export its unique brand of virtual location production.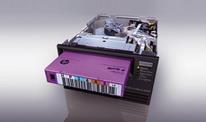 As the costs come down, production companies are increasingly investing in archive and MAM systems of their own. Adrian Pennington asks the experts about the options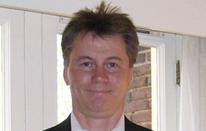 The integration of third-party products into an Avid workflow is the main premise of the firm's MediaCentral Platform, says Avid's Kevin Usher.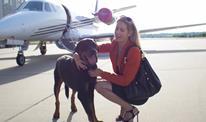 The super-rich aren't very forthcoming about their lives, but their staff provided a fascinating insight into their world, says Remy Blumenfeld