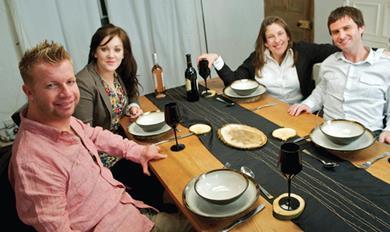 The London Studios (TLS) is to radically scale back its post-production operation, resulting in a raft of redundancies.

Former Clear Cut Pictures head of operations Liz Smith has joined Silverglade Post Production.

Scott Gentry has joined NewTek as vice-president of worldwide marketing communications.
Nativ has appointed James Mansfield to the role of sales manager for Europe, the Middle East and Africa.

Smoke & Mirrors has installed routing equipment from Imagine Communications.

London-based post-production firm Suite TV is set to take delivery of Avid's Isis 2500 nearline storage system next month.

ChyronHego has signed a licensing agreement with applied research institution Fraunhofer IIS.

Aframe has released a new version of its cloud-based video platform that includes drag-and-drop automated file upload via a desktop app and the automatic transcode of content into an H.264 viewing copy.

AJA will begin shipping its Cion camera by the end of the year.
Arqiva has been awarded the contract to provide the data system at the heart of Freeview's proposed connected-TV service.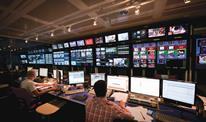 Will Strauss takes a look at how broadcasters' digital workflows are coping with the journey from tape to file.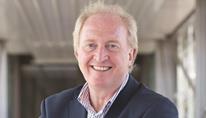 Handing over the 700MHz band to mobile operators is not as simple as it might appear, says Simon Fell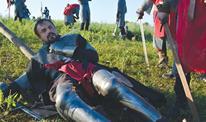 A first-time presenter, an untested camera rig and the entire history of the Plantagenets to cover. It was a tall order on a C5 budget, says Dan Gold