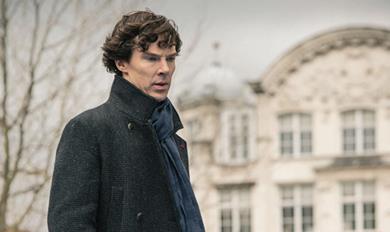 Blue 2.0 managing director Parvinder Bhatia has laid out his blueprint for the Soho facility, including a renewed focus on drama post-production and an enlarged VFX division with operations in India and Canada.

Director of photography and lighting director Martin Hawkins scooped the main award at The Guild of Television Cameramen's 42nd annual awards.

Former Harris and Thomson employee Tim Felstead has joined Quantel and Snell as head of product marketing.

Visual Data Media Services has appointed Polly Magner as head of client services.

VFX software firm The Foundry has been acquired by private equity firm HgCapital for £200m.

Film-scanning equipment firm DFT has launched a wet-gate option for its latest Scanity HDR film scanner.

Molinare has been appointed by ITV to undertake picture and sound post-production on upcoming drama Beowulf, which is an adaptation of the epic Old English poem.

Racecourse Media Group (RMG) and Arena Racing Company (ARC) are set to join forces and create a single production centre for their picture and data feeds of horse racing events from around the UK.

The Farm is to open up its Deal or No Deal post-production facility in Bristol to other productions.

Former Technicolor business development director Jono Mahoney has joined RR Media.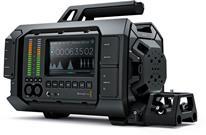 NAB 2015: Blackmagic has revealed the Ursa Mini and Ursa 4.6K Super 35 digital film cameras.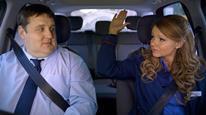 A complicated five-camera rig was required to shoot Peter Kay's latest comedy series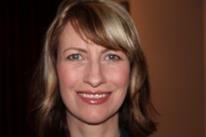 Getting to know viewers on an individual level can pay dividends for broadcasters, says Ruth Peters