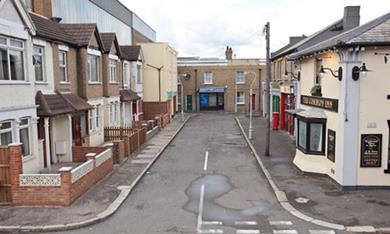 Wimbledon Studios managing director Piers Read and financial controller David Smith have quit the south London facility following a row with parent firm Panther Securities. 
The London Studios (TLS) has made a number of redundancies in its post-production team as part of a restructure at the ITV Studios-owned facilities business.

Nativ has recruited Red Touch Media's Michael Ritchie as head of sales for the Europe, Middle East and Africa region.

Sustainable TV and film set clearance firm Drèsd is the 11th company to join the tenant community at Bristol's Bottle Yard Studios.

Jersey-based PBS Media is launching a 4K-capable post operation.
Convergent Design's Odyssey7 monitor and recorder is now shipping.
Reflect the fierce competition between nations and athletes' world-class sporting prowess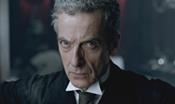 Announce to the world that the new Doctor will land on 23 August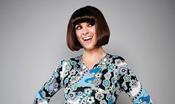 Provide picture and audio post services for the Channel 4 show about shopping for vintage clothes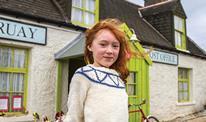 Children's Media Conference delegates endorse campaign to extend tax breaks to live-action kids' shows.
A killer title landed us the commission, but the hard part was still to come says Ian Lamarra