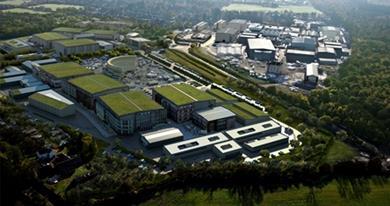 Pinewood Studios' plans for a £200m expansion have been turned down after being labelled "inappropriate" by the local authority.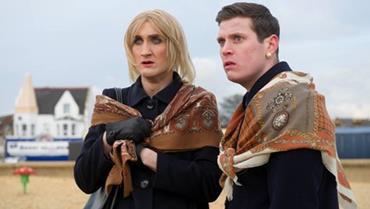 Picture and audio post for the comedy drama about a young transvestite.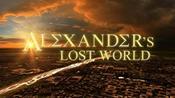 Create titles for the 6 x 60-minute doc series and reconstructions of ancient cities, temples, amphitheaters and citadels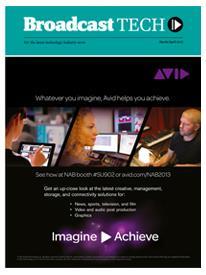 The latest issue of Broadcast TECH, which contains an interview with BBC S&PP chief executive Anna Mallett, a preview of NAB 2013 and a feature about the kit used for fixed-rig shows, is now available as a digital edition.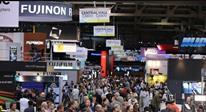 NAB 2013: More than 1,600 exhibitors from across the production, post and content delivery spectrum will showcase their wares at the NAB Show on 6-11 April. Michael Burns previews the products vying for attention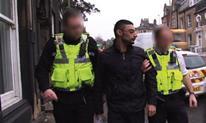 Documenting the grooming and exploitation of girls in Bradford for 17 years has had many obstacles, not least officials in denial and fears of race-related violence, says Anna Hall