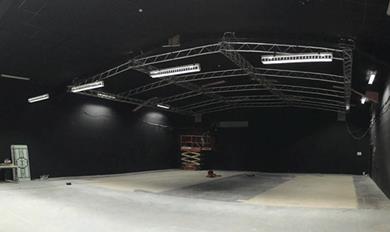 Spectrecom Films is touting the former home of Richard & Judy to producers in need of central London studio space.
Computer software maker Telestream has launched an updated version of its screencasting and video editing software for the Mac.

Leeds-based production company True North has installed a "gamechanging" fibre-optic broadband connection.

Vizrt provided a 4K graphics workflow for Sky Sports Ultra HD test at the Ryder Cup.

Broadcasting systems and services provider The Collectv has won a two-year contract with BSkyB to supply location edit and media management services for Sky Sports' coverage around the UK.

The Digital TV Group (DTG) has launched an Ultra HD product testing suite with a 4K HDMI "interoperability plugfest".
A House of Lords committee has been tasked with examining the use of drones and unmanned aerial vehicles (UAVs) in the UK.
Chris Steele has become managing director of broadcast software development company Marquis Broadcast.
TV transmission equipment manufacturer Enensys has launched its new ASI (asynchronous serial interface) switcher technology AsiipGuard.
Sony is working with Evertz to develop IP interoperability technology in a bid to cut the cost of live studio and sports broadcasts.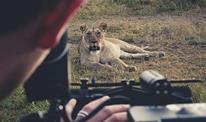 Ahead of the festival, two leading natural history producers discuss their latest work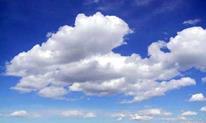 Kris Hardiman asks if the cloud is ready to serve media.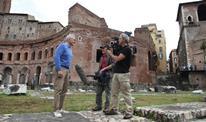 We always knew Rome wasn't built in a day. But this show came chock-full of challenges.