BVE 2015: Arri has unveiled the Alexa Mini, a "go anywhere" compact addition to its Alexa range of devices.
BBC Worldwide has selected Zoo Digital to provide it with a new subtitling and captioning system.
Former TSL boss David Phillips has launched a new consultancy firm.
Evolutions has recruited former The London Studios editor Ian Goff.

EVS has appointed Muriel De Lathouwer as managing director and chief executive.

BVE 2015: Channel 4 is working with Aspera for the transfer of its video content to the cloud for video-on-demand service 4oD.

BVE 2015: Sony's latest Trimaster EL grading monitor was shown in the UK for the first time at BVE.

BVE 2015: Arri has turned its attention to users of drones and octocopters with the unveiling of the Alexa Mini at BVE this week.

BVE 2015: Visual Impact has ordered six of Panasonic's modular 4K cameras, with four sold to the group's 24-7 Drama rental division for use on a drama that will air in the autumn.

BVE 2015: The spiralling cost of rent in Soho is one of the biggest challenges facing the post-production sector, according to the managing director of Molinare.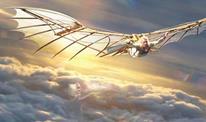 Growing demand for visuals effects in film and TV and the lure of the drama tax break are putting the UK's VFX talent pool under increasing strain.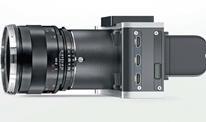 Following Panavision's purchase of post firm Light Iron in December, Dan Mulligan asks if there is greater emphasis on all-in-one rental models - and makes the case for open-source technology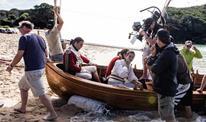 From landscape to wildlife, shooting exteriors for Jimmy McGovern's period piece in Australia gave it a hard-to-replicate authenticity.