All3Media has acquired Indian Summers producer New Pictures in a deal believed to be worth around £40m.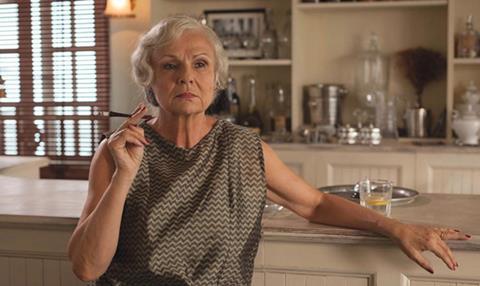 The super-indie beat a number of suitors including ITV, Sony Pictures Television and Mad Men producer Lionsgate to secure the production company, which was set up by Company Pictures founder Charlie Pattinson in March 2013.
Since All3Media was acquired by Discovery and Liberty Global in May 2014, it has pushed into drama. Last year it picked up Penny Dreadful indie Neal Street Productions and invested in Seven Stories, the production business set up by Anand Tucker and Sharon Maguire, the directors and producers of films including Girl With A Pearl Earring and Bridget Jones's Diary.
It is not the first time Pattinson has sold an indie to All3. In 2004 it acquired Shameless indie Company Pictures, which Pattinson founded with George Faber.
Almost a decade later, Pattinson left Company to set up New Pictures, alongside former Sky Atlantic controller Elaine Pyke, ex-BBC Drama finance chief Richard Nelson and Company Pictures' Willow Grylls.
New Pictures, which had a first-look distribution deal with All3Media International, has secured commissions including Channel 4's Indian Summers and BBC1 dramas The Missing, crime series Rellik and six-part psychological thriller Requiem, penned by Australian writer Kris Mrksa.
"I am absolutely delighted to be working with Charlie, Elaine, Willow and Richard as they develop and grow their slate of programmes through New Pictures," said All3Media chief exec Jane Turton. "They are a fantastic team with a phenomenal track record and very exciting plans for the business."
Pattinson added: "This is a very exciting new phase for New Pictures. We have a long and successful history with All3 Media, Jane Turton and her team and we are looking forward to working together even more closely to grow our slate both in the UK and internationally."
The deal was brokered by ACF.