All3Media has hired former Lifetime exec Nina Lederman to drive its scripted division in the US.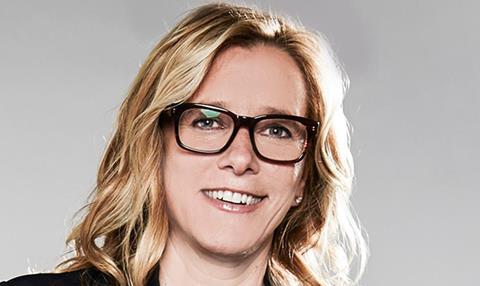 Lederman, who was senior vice president of scripted development at the US cable network until her departure last year, becomes executive vice president of scripted programming at All3Media America.
She will oversee the company's scripted ambitions, which received a boost after Objective Productions USA landed a commission from E!. The Arrangement, which was created by Mad Men writer Jonathan Abrahams, follows a young actress who receives a contract to have a relationship with a major actor in return for work and stardom.
Lederman, who developed series including UnReal and Devious Maids at Lifetime, will report to recently installed All3Media America chief executive Greg Lipstone.
"Finding the right executive to oversee the growth of All3's scripted business in the US has been one of the leading priorities for the company," said Lipstone.
"Nina is one of the smartest and most creative executives working in the industry and will undoubtedly be instrumental as we continue to build our scripted business alongside our already successful unscripted business."