The channel will air through digital platform Alchimie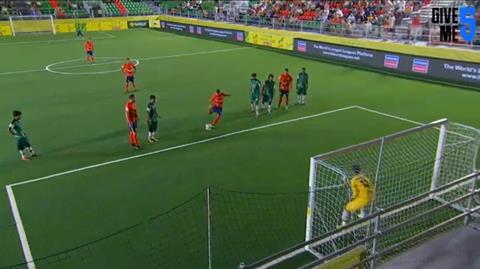 French digital distribution company Alchimie has launched TV channel, Give Me Five, which will focus on live coverage of amateur football leagues.
The channel will report from the amateur six-a-side and five-a-side leagues across Europe, with original programme Too Good To Miss providing a mix of the best goals and an assessment of the overall league performance.
Give Me Five is being made with the support of The Five, a French organisation behind indoor sports from Five A Side Football to Ping-Pong.
To mark the launch, Give Me Five will be reporting live on international six-a-side football tournament, the Socca World Cup 2019 (12-20 October), with sports journalists Julien Geneste, Maxime Gras and Jules Cicurel reporting live from Crete.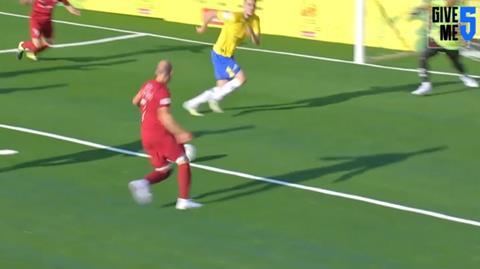 The team will cover 12 matches a day, providing insight into the goals, fouls, players and decisions.
As well as live coverage, Give Me Five will air sports documentaries, including films that cover the history of Manchester United, comparisons of the greatest players such as Messi v Ronaldo and 'How To' guides from football freestyler Jordan Meunier.
Alchimie CEO Nicolas d'Hueppe, said: "Give Me Five reflects the passion for football that amateurs bring to the pitch and to their game. The five -a-side and six-a-side game is fast and furious, there are domestic and international rivalries, like in any other sport, and each team is vying to become unbeatable. This is authentic, grass roots football at its best – with fans all over the world."