Teams up to help produce its Premier League content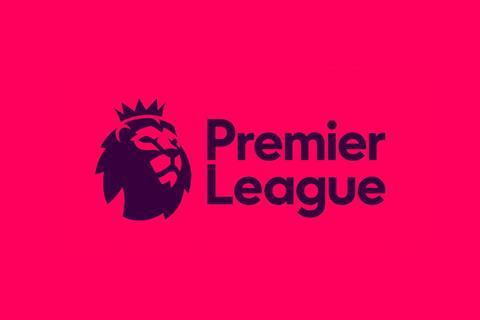 Amazon Prime Video has brought in BT Sport and producer Sunset+Vine to support its production of live Premier League matches next season.
Amazon has exclusive rights to 20 matches per season for its UK Prime Video service, kicking off with the 2019/20 season. The games (from the first December midweek round and the Boxing Day round) will be streamed live at no extra cost to Amazon Prime members.
To support Amazon's production of both studio and live action match-day coverage, it has contracted in BT Sport and Sunset+Vine.
For daily broadcast sports stories, covering sport production, distribution and tech innovation, visit Broadcast Sport and bookmark the Broadcast Sport homepage, http://www.broadcastnow.co.uk/sport
Further details of precisely what BT Sport and Sunset+Vine will do for Amazon aren't currently available, but the three companies will work together to produce its Premier League shows.
The Premier League adds to Prime Video's sports coverage, which includes US Open Tennis, ATP World Tour Tennis events and NFL games, as well as a series of sports docs.