Matches from the new tennis tournament will be streamed live on Amazon Prime Video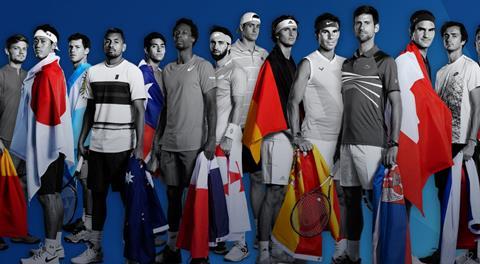 Amazon Prime Video will show all live tennis from the first ATP Cup, taking place Friday 3 January - Sunday 12 January.
The new tournament comes as part of an five-year existing deal Amazon Prime has in place with the ATP for live and exclusive coverage of ATP Tour events.
The ATP Cup is an annual 24-country team competition held across three Australian cities (Brisbane, Sydney and Perth) over 10 days, in the lead up to the Australian Open. The hard court tournament offers a total prize pot of AU$22m (£11.3m).
Andy Murray is confirmed to play in the Great Britain team, which has Tim Henman as captain.
Team GB face Bulgaria in their first group game, to be held in Sydney and shown on Amazon Prime Video, on Friday 3 January.