Media services firm TVT has bought the Amsterdam-based playout and distribution company DMC (Digital Media Centre) from AMC Networks.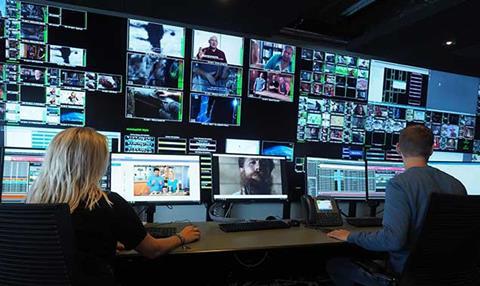 100% of the shareholding of DMC has been purchased in a cash deal that was completed using existing shareholder funds. Financial details were not disclosed.
DMC now becomes a wholly owned subsidiary of TVT and will retain its autonomy, overseen by TVT chief executive Ian Brotherston. It employs 210 people, 160 on a permanent basis.
Brotherston said: "Our combined heritage, expertise, and values will, effectively, create a new global content services powerhouse, equipped to tackle the ground-breaking changes taking place in media and entertainment."
According to chief technology officer Steve Pontillo, AMC sold the company as it was not core to its overall business.
He said: "AMC Networks International believes that DMC's employees and customers will benefit tremendously from being part of a company whose focus is within the content services sector."
AMC Networks bought DMC in 2014 as part of its $1 billion acquisition of Chellomedia, the international channels unit of Liberty Global.
Alongside the acquisition, TVT and AMC Networks have also entered into a long-term contract that will see TVT and DMC provide content management and playout services for a "significant portion" of AMCNI's channels across Europe.