Animated Women UK, a support network for women working in VFX and animation, has announced Disney's Beth Parker (pictured) as its animation chair.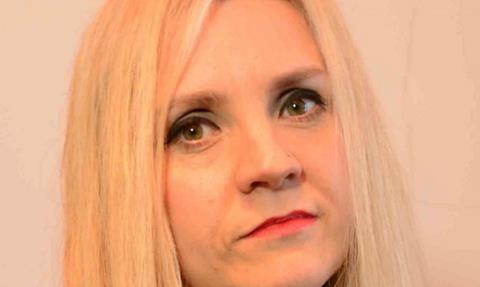 Parker, who is senior manager production, Disney Channels EMEA, takes over the role from Animation Women UK founder Lindsay Watson. Watson is remaining on the board but is 'taking a step back to pursue other projects after nearly five intense years getting the organisation off the ground'.
Parker will work alongside Animated Women UK's VFX chair Louise Hussey, executive VFX producer at Double Negative, to push forward the agenda of the organisation.
The aim of Animated Women UK is to 'build a vibrant network that facilitates mentoring, knowledge exchange and education resulting in women in animation and VFX fulfilling their potential.'
In a recent presentation, prior to the BBC announcing the salaries of its high earners, Animated Women UK's founder Watson spoke about the gender divide in VFX and animation salaries.
38% of employees in a typical animation studio are women (including full-time and freelance staff) and the average male salary is £45,803 compared to £34,382 for females. And in senior management, there are just four females for every six males.
Incoming animation chair Parker, who will take up her post in September, said: "Having spent over 20 years as a woman working in the creative industries, I'm very aware of the inequalities that exist. We have made positive inroads and I have seen the benefit of shared experience both as a mentor and a participant. I'm thrilled to be joining Animated Women UK, because of the opportunity to expand on the positive foundations established by Lindsay and the team. We still have a long way to go."