Design house announces monthly animation competition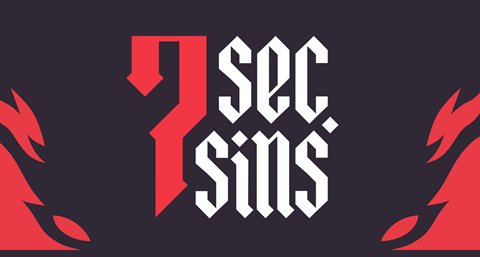 Design and animation production studio Art&Graft has launched a curious-sounding monthly animation competition, called Seven Second Sins.
As its name suggests, the animation contest is linked to Dante's Seven Deadly Sins list, challenging animators to create seven-second animations "reinterpreting and showcasing" a different sin each month.
The rules, of which there are only a few, are pretty straightforward, and should ensure a varied and intriguing set of entries each time around.
Entries must be seven seconds long, with no title or end slates, and no copyright protected sound or images used without permission. They also need to be a square aspect ratio – 1920 x 1920.
They must "suit the current nominated sin" and include the colour palette. Both of these are shown here.
The first sin is Pride, and entries for this need to be emailed to hello@artandgraft.com by Saturday 27 January.
The colour palette for this one is purple.