NAB 2016: Autodesk has bought the company behind Arnold, the ray-tracing image renderer that was used on Game on Thrones.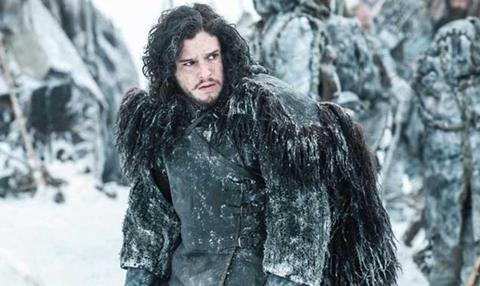 The deal for Madrid-based Solid Angle is for an undisclosed fee and includes 100% of the shareholding of the company, the rendering technology it develops, its London-based subsidiary and its entire staff.
Following the sale, Solid Angle will continue to operate as a separate entity but will be wholly-owned by Autodesk.
The move marks the first time that Autodesk has owned a major renderer. It has previously distributed Mental Ray under a licensing deal but did not take ownership.
"We're constantly looking out for promising technologies that help artists boost creativity and productivity," said Chris Bradshaw, senior vice president, Autodesk Media and Entertainment. "Efficient rendering is increasingly critical for 3D content creation and acquiring Solid Angle will allow us to help customers better tackle this computationally intensive part of the creative process."
Arnold will remain available as a standalone renderer for both Autodesk products and third party applications including Houdini, Katana, and Cinema 4D on Linux, Mac OS X and Windows. Both Autodesk 3ds Max and Autodesk Maya will also continue to support other third-party renderers.
Solid Angle founder Marcos Fajardo added: "With Autodesk, we'll be able to accelerate development as well as scale our marketing, sales and support operations for Arnold to better meet the needs of our growing user base. Working side-by-side, we can solve production challenges in rendering and beyond."
Arnold pricing and packaging is unchanged and Autodesk will continue to offer perpetual licenses of Arnold.
As well as Game of Thrones, Arnold has been used on numerous movies including Ex Machina, Gravity and The Martian
Solid Angle has its main sales office in Argyll St in London.
SL3316