Editing and VT inserts for a Friday night celebrity quiz show.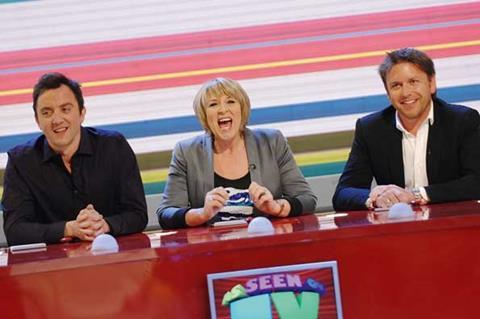 Post Evolutions
Client Shine TV
Brief To edit both the main show and the VT inserts to be played in during recording of the Friday night celebrity quiz show, presented by Steve Jones.
How it was done It was decided to work at online resolution throughout the process, thus cutting out the conform stage and streamlining the workflow and schedule. Nick King was the lead editor on the project, which was onlined on Symphony Nitris.
Watch it: From 17 July on BBC1