Factual production company Denhams, which is based in Plymouth and specialises in food shows, has upgraded its in-house audio post facilities as it begins marketing them to external clients.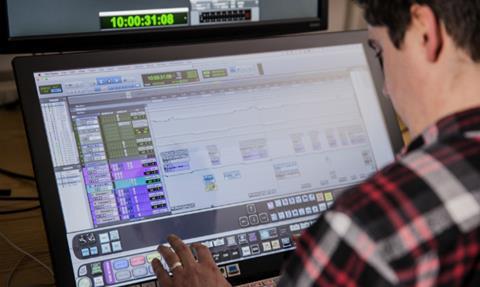 The self-contained Pro Tools studio, Denhams Audio, provides sound recording and mixing, audio post production and music production. It has a ventilated sound proof booth for recording voiceovers, a Slate Raven MTi2 multi-touch control surface, new microphones, monitors and headphones.
The service is headed up by sound engineer Tom Edwards. "Increasingly our sound engineer Tom Edwards was approached to work with external clients, which was the spur that led to the creation of Denhams Audio," Grace Kitto, MD of Denhams, told Broadcast.
Denhams uses the studio for in-house audio work on broadcast and commercial digital projects for clients including the BBC, ITV, 5, UKTV, Tesco, Ella's Kitchen, The Royal Marines, Lotus and AXA. The external work having gone through Denhams Audio so far includes commercials for Pushed, projects for the Extreme Channel and the Theatre Royal, Plymouth.