Base Media Cloud founder Ben Foakes has set his sights on building a virtual facility for post houses and production firms that need extra editing capacity.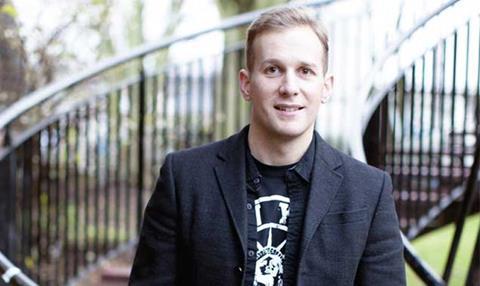 Earlier this month, Foakes launched Base Media Cloud as a "storage as a service" company for the media industry. He said that while its focus is on providing storage, additional services, such as editing, could be made available at the end of the year.
"The storage as a service offering underpins our business but we do have plans to roll out managed services," he said.
"Having looked at other media cloud services in the market, most have built their own software from the ground up and offer a completely siloed environment, but we are trying to create something that is more modular."
Foakes said he was looking to work with "trusted third-party vendors" to add virtualised software as a service to the start-ups private cloud storage offering.
"We won't be a competitor to post houses that offer beautiful rooms and cappuccinos, but if a post house reaches capacity we want to make Base Media Cloud the go-to burst resource so a facility can spin up virtual edit suites and outsource their transcode and QCs.
And in a few years, I can see production companies working on medium budgets, branded content and short-form projects [use Base Media Cloud to] upload footage, edit with a mainstream app and create and send deliverables."
Base Media Cloud has already signed deals with All3Media subsidiary Little Dot and Green Rock to provide the production firms with cloud-based storage.
It is built around Zadara Storage technology with file transfer and work flow software applications from Signiant and Aspera. It is hosted in the UK by Vodafone Cloud & Hosting Services.