The BBC has signed a seven-year playout contract with Ericsson.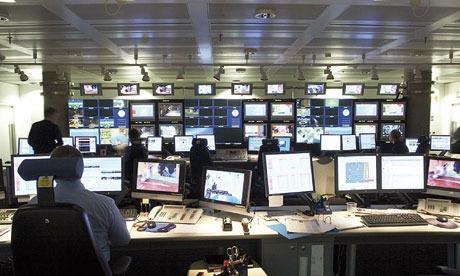 Red Bee Media, formerly BBC Broadcast, has managed the playout of the BBC's channels since it was sold by the broadcaster. Ericsson acquired Red Bee Media in May last year.
The deal covers playout and media management services for BBC1, BBC2 BBC4, CBeebies, CBBC and its interactive Red Button service, as well as playout and media management for BBC World News. It does not include BBC3, which could move online in 2016 if the BBC Trust approves the corporation's plans.
The existing contract, which includes playout for BBC3, runs until 2017.
BBC Television managing director Bal Samra said: "This is a very good outcome for the BBC which meets all our objectives, guaranteeing quality, flexibility and innovation in a commercial deal which provides excellent value for money.
"By extending our partnership with Ericsson we have secured the future delivery of these broadcast critical services and delivered significant savings for the BBC."
Ericsson head of broadcast and media services Thorsten Sauer said: "This continued partnership is very important for our business and demonstrates both our technical innovation and the quality and expertise of our people and our operations in managing highly complex and dynamic media operations.
"We have a very positive relationship with the BBC as a result of our acquisition of Red Bee Media in May 2014, and currently provide a number of other broadcast and media services to the BBC including metadata, interactive services and access services. We look forward to strengthening this relationship further over the coming years."