Company behind Blade Runner 2049's visuals takes over from Milk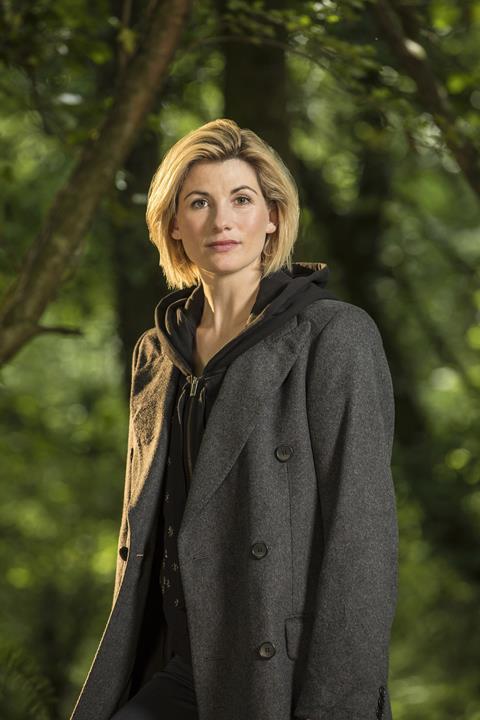 Blade Runner 2049 visual effects firm Double Negative is to take on the visual effects for the next series of Doctor Who, taking the reins from Milk VFX.
This is the latest project for Double Negative's TV division, which was launched in 2013 and has worked on the Ridley Scott-directed pilot The Vatican, Black Mirror series four episode Metalhead, Netflix's Altered Carbon and the upcoming Strike: Career of Evil for the BBC.
But the VFX house is still best known for films such as Interstellar, Ex Machina and Fantastic Beasts and Where to Find Them.
The Milk team has produced the effects for Doctor Who since its 2005 reboot.
The company was set up in 2013 by a number of former employees of The Mill after the company exited the TV sector around the same time that Double Negative entered the market.
The decision will be seen as a blow to Milk, which received a £2m cash injection from the Business Growth Fund (BGF) last year.
At the same time, it appointed former Pinewood chief executive Ivan Dunleavy as its non-executive chairman.
Milk chief executive Will Cohen said: "Our 13-year run, as a team, creating award-winning work on Doctor Who - from the Christopher Eccleston to the Peter Capaldi years - has been an incredible experience and something to be celebrated.
"Series 11 heralds a new era for Doctor Who. We wish our friends and colleagues at Double Negative, Chris Chibnall and Matt Strevens every success with Doctor Who and we're excited to see where they take the series."
The BBC has already promised a more 'cinematic' look for the show when it returns in September after securing Cooke and Angenieux anamorphic lenses from Films at 59.