Sources take umbrage with centralisation following £25m worth of cuts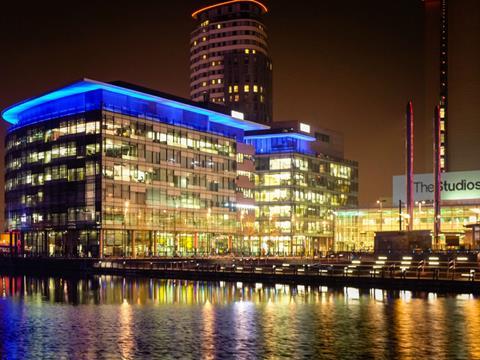 The structure of the BBC's regional news output is starting to take shape, with insiders bemoaning the newly-centralised approach.
Broadcast understands all regional news shows will be fronted by a single presenter in the long-term, having initially reduced the number of on-screen talent in March.
The BBC has stressed that this is a consistency measure and many shows currently operate with just one presenter.
Sources said BBC England director Helen Thomas and head of TV and online news Declan Wilson have faced criticism over the changes, under which jobs will be lost as the corporation bids to save over the next two years.
The overall BBC England job cuts programme, which incorporates regional news along with other areas, will see 450 redundancies at a saving of £25m over the next two years.
Ofcom is currently probing the cuts to examine if they impinge on the BBC's Charter.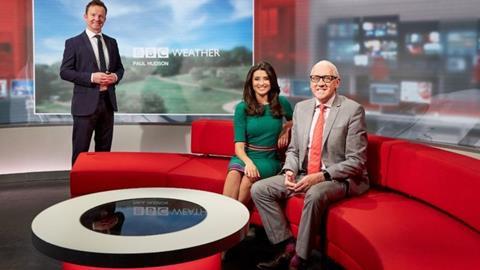 Slightly less than 20 staff are expected to leave each regional hub, although the BBC has not confirmed this, with one source claiming experienced presenters are being offered generous redundancy packages and little discussion has taken place regarding succession planning.
A sense of low morale has invaded the teams, they said.
"A template format is being imposed on each region," they added. "Staff can't understand why programme editors aren't being given a budget to use how they want. Why should each programme be the same when every region is different?"
The source questioned the logic of the 'one-size-fits-all' approach.
A separate source said audiences will start noticing the centralisation approach when regional news content stops focusing on their specific region.
Regional indies who used to part-rely on producing short films for Inside Out and other regional bulletins have also seen their work dry up, which is having a knock-on effect on the non-London talent pool.
The frustrations are made worse by the strong performance of the BBC's regional news programmes under coronavirus.
"Our viewers have relied on familiar faces and the warmth of our programmes through stage one of the pandemic," said the first source.
A BBC spokesman said: "Regional TV news is in our DNA and we are very proud the service is so successful but no area of the BBC is exempt from the savings needed to deal with our financial challenge.
"We have thought carefully about how to take advantage of new technology and adapt what we've learnt during Covid to provide a more efficient and consistent service for audiences."