MOTD presenter caught up in IR35 ruling
Gary Lineker is being pursued for nearly £5m in unpaid taxes by HMRC, it has emerged.
The Match of the Day presenter is in the process of appealing the decision, which was made last year, with the appeal delayed due to the Coronavirus crisis.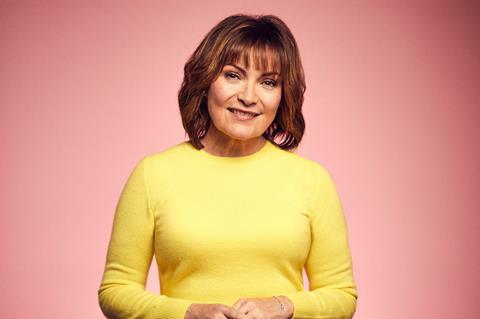 The issue revolves around the IR35 tax law and Personal Service Companies (PSCs), something that has already led to high-profile tribunals with the likes of Lorraine Kelly, Talksport presenter Paul Hawksbee and former Look North presenter Christa Ackroyd.
Lineker is charged with failing to pay around £3.6m of income tax and £1.3m of National Insurance contributions for BBC and BT Sport work between 2013 and 2017, during which time he was paid via his company Gary Lineker Media, which he co-ran with then-wife Danielle Bux.
The figure is understood to be the highest to be pursued by HMRC over the controversial IR35 law.
HMRC considered that "such arrangements fell within IR35 legislation" and Lineker should therefore have been contracted as an employee of BBC and BT Sport, which would have led him to pay income tax and National Insurance.
Lineker is the BBC's highest-paid star, according to the corporation's recent annual report, which showed he earned between £1.7m and £1.754m last year for work on Match of the Day and Sports Personality of the Year.
His BT earnings are likely to dwarf this figure.
Dave Chaplin, chief executive of contracting adviser ContractorCalculator, criticised HMRC's move as "another high-profile celebrity being targeted by HMRC in a misguided attempt to shore up the Treasury's coffers".
According to Chaplin, the BBC would have saved more money than Lineker through choosing to engage his services via a PSC. Due to a rule change in April 2017, the National Insurance burden would now fall on the BBC rather than Lineker anyway.
"The fact is that high paid freelancers like Gary Lineker now pay more tax by operating via a limited company than an employee on the same salary," added Chaplin.
"HMRC continues to carry out a witch hunt on high profile media stars and fails to grasp the simple concept that there is a freelance premium, and because of this, freelancers end up generating more in tax by operating this way compared to employment."