BBC Breakfast co-presenter to step away after 20 years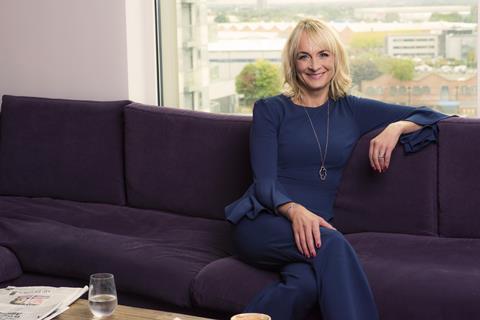 BBC Breakfast host Louise Minchin announced this morning she was leaving the BBC after 20 years on the show.
Minchin became the show's lead presenter in 2012, following the production's move to MediaCity, having initially fronted the show back in 2001.
She told viewers "it is time I stopped setting my alarm for 03:40".
"We've had fun times. We've had, we've had some incredible guests. I love hearing people's stories, I love being able to tell their stories."
The Royal Television Society has revealed the shortlist for the national RTS Student Television Awards 2021, sponsored by Kinetic Content.
The awards take a new format this year as a short form content competition, and 17 UK institutions have received nominations across the competitive categories.
The winners will be crowned at a virtual awards ceremony on Friday, 25 June at 2.00pm, streamed live via the RTS website and hosted by broadcaster Vick Hope.
Click below for the full shortlist.
Jupiter hires development director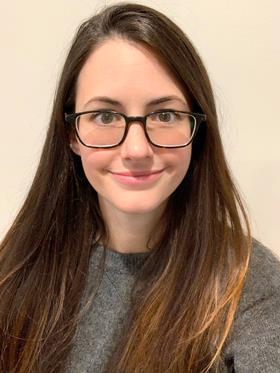 Sky Studios-owned US producer Jupiter Entertainment has appointed Lauren Gerber as director of development and unveiled development deals with veteran producers Ben Pagel and Michael Lappin. Gerber, whose credits include The Writer's Room (Sundance), Home Free (Fox) and Guy's Grocery Games (Food Network), will work with vice president of development Chris Spry to devise unscripted shows. The development deal with Astral Studio's Pagel has resulted in a yet-to-be-announced 20-part commission and docu-series.