Bectu has slammed the BBC's decision to tender its hit shows to the independent sector as a "betrayal" of its responsibilities to in-house production.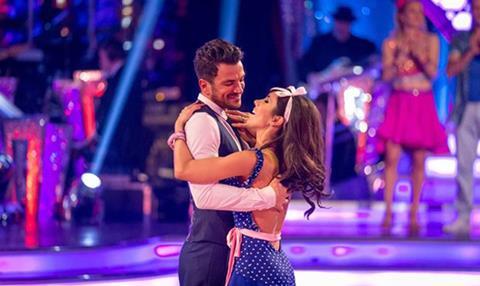 The union has accused the BBC of "attempting to bury" its plans to offer indies the opportunity to make 40% of in-house shows by 2018, following its "low-key" publication earlier this week.
Bectu has claimed that third-party producers could now be responsible for at least 25% more BBC content than at the moment, if the corporation's attempt to commercialise its in-house production is approved.
Bectu general secretary Gerry Morrissey said the "U-turn" would be considered as a vote of no-confidence in BBC talent.
"There is little doubt that many BBC staff will feel unsettled by yesterday's announcement, made just days before Christmas and with no effort by the BBC to draw this to the public's attention," he added.
"We are very concerned that the BBC is now partnering with Pact in the dismantling of in-house production at the BBC. This agreement, which comes on top of the controversial creation of BBC Studios, calls into question the intentions of senior BBC executives and the extent of their genuine commitment to public service broadcasting."