BECTU, the UK's media and entertainment trade union, has launched a campaign for VFX artists to receive a credit for their work in TV productions and feature films.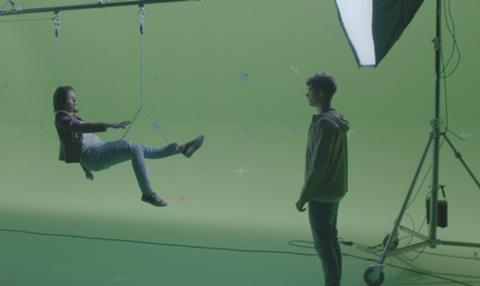 The campaign centres on the underrepresentation of VFX artists, with BECTU focusing mainly on feature film credits, where less than half the those working on VFX typically get a mention in the credits.
BECTU wants a credit to be a mandatory part of new contracts.
"For too long now, visual effects artists and facilities have been getting short changed by the film studios on credits. Again and again, the big studios have refused to credit all the people working on the visual effects for their films," said Paul Evans, BECTU assistant national secretary.
"Talented visual effects professionals go uncredited even though they may end up working for months, or even years, on these visually stunning and astonishingly profitable films."
BECTU wants every VFX artist to sign a petition it's created, addressed to the CEO's of the major picture studios, to try to help resolve the issue.
You can view and sign the petition here.
PICTURE CREDIT: Ik kan vliegen (2017), © Portal Pictures