VFX industry joins together to encourage diversity and inclusion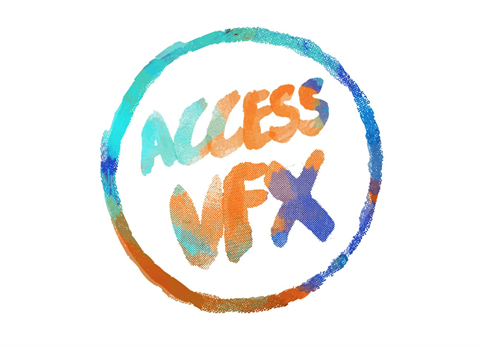 A cross-company initiative, including many of the leading UK VFX companies and educational organisations, have launched Access:VFX to promote diversity and inclusion in the VFX industry.
Companies involved in the scheme include The Mill, Framestore, Double Negative, MPC, Jellyfish Pictures, ILM, Blue Zoo Animation, Union VFX, Escape Studios and Escape Technology.
Access:VFX's aim is to plan and create events to raise awareness and champion the important issue, helping to bring about change.
The launch event for Access:VFX includes a week of talks, screenings, workshops and panel discussions, coinciding with National Inclusion Week, from 25 September to 1 October.
The workshops and events will be open to all staff and clients across the industry, with events happening at various VFX studios as well the BFI Southbank and The Lion & Unicorn Theatre in Kentish Town.
A careers day and mentoring programme for 15 to 18-year-old students from diverse areas of London is also being planned for 27 September.
The UK Screen Alliance, in partnership with Animation UK, is the trade association representing companies involved in animation, post-production, VFX, physical effects, audio, camera and lighting hire, freelance talent agencies and TV and film studios.
Neil Hatton, chief executive, UK Screen Alliance said: "Rather than just talking about the issue we are doing something practical to tackle it with our Inclusive Careers Fair. We are reaching out to young people from diverse backgrounds right on our doorstep who may not be aware of the careers in VFX and don't know the pathways to enter our industry. We need to seek out pools of fresh new talent, give them the opportunity to develop and help us build a strong home-grown workforce."
Simon Devereux, group head of learning and development, The Mill, added: "As employers, we have to be bold and make sure everyone is involved in the conversation. It's all about inspiring careers and creating an environment where talent can thrive and everyone can come in and feel they are represented".