Blackmagic Design has sold two Resolve colour correction systems to Smoke and Mirrors just days after completing the purchase of all the assets of DaVinci Systems LLC.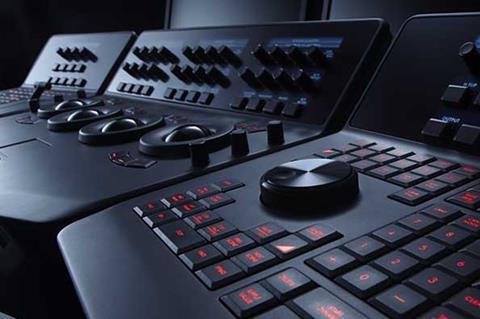 The takeover deal saw Blackmagic pick-up the Resolve DI color correction systems and the Revival film restoration products, both of which it will now sell worldwide.
Blackmagic chief executive Grant Petty said: "We needed new features and we learned that they were for sale. The company was losing money but their products are good. It has been a while since I was a telecine engineer, however it is incredibly exciting to be back involved with DaVinci again."
Meanwhile, at IBC, Smoke and Mirrors purchased two DaVinci Resolve R360 systems. One will be installed in the company's London facility with the other added to its New York operation.
Plans are already underway to change the way that DaVinci operates including the decision to cease marketing the 2K systems that were originally launched in 1999.
Support for 2K systems will continue and parts will be made available for customer repairs. Engineering will be dedicated to bug fix updates and small feature releases.
Annual support contracts will also immediately cease and be replaced with a "pay as you go" system.