Boutique Soho post facility Lucky Cat has expanded, taking 1,200 sq ft in a building next door to its original Poland Street base.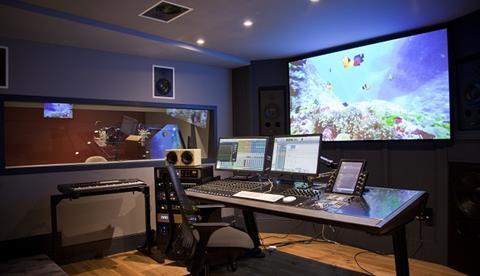 The extra space, in Noland House, contains one offl ine room equipped with Media Composer, Final Cut or Premiere, a Baselight-equipped grading theatre and a 5.1 Dolby Atmos audio suite.
The increased capacity is in addition to the existing six offlines, three Flame finishing suites and two Pro Tools HDX audio suites.
Lucky Cat managing director and senior flame operator Jon Myers said: "We are expanding because we want to increase our capacity and offer additional creative services to our existing clients.
"We also want to diversify and attract new clients in other aspects of the media industry, such as cinema, commercials, gaming and music composition."
Scrub provided the audio kit, while Munro Acoustics completed the audio suite design.
Lucky Cat's recent credits include Inside No. 9 for BBC2 and No Offence for Channel 4.