'The film's strength is the unstuffy, non-patronising, intelligent storytelling it brings to a young audience who would usually go online for this content'
Film-maker Marcus Plowright doesn't take the easy route in this two-parter, which marks the fifth anniversary of the terrorist attack on the Manchester Arena. In telling the story of that day, Worlds Collide both rewinds to show how the bomber became radicalised and spins forward to the 2022 public inquiry.
The judges were bowled over by a "beautifully crafted" series that uses the narrative language of premium drama and credits audiences with the intelligence to piece the story together.
They were also struck by the film's strong journalism and fresh interview techniques, as well as its thoughtful use of CCTV footage and material from the inquiry.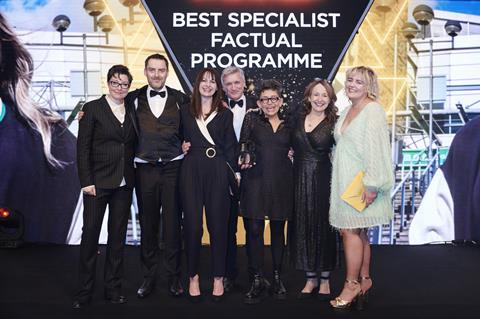 As the story of an event largely attended by families and young fans of Ariana Grande, Plowright is careful to speak to witnesses with sensitivity.
Families who lost members on that day are given space to share their stories, while the series delves deeper into the role and response of the emergency services and MI5 – and their failure to stop the bomber. "Its strength is its unstuffy, non-patronising, intelligent storytelling, which it brings to a young audience who would usually go online for this content," said one judge.
Another praised it for making room for "important stories that will be lost to history very soon".
HIGHLY COMMENDED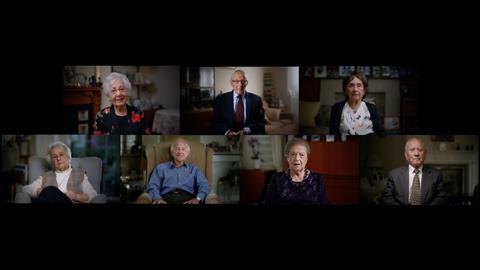 Survivors: Portraits Of The Holocaust
BBC Studios for BBC
"A beautiful documentary, told with tenderness and respect," said one judge of these testimonies of Holocaust survivors and their conversations with artists commissioned by the Prince of Wales. The unveiling of their portraits delivers some of the most moving and uplifting scenes in recent memory.
SHORTLISTED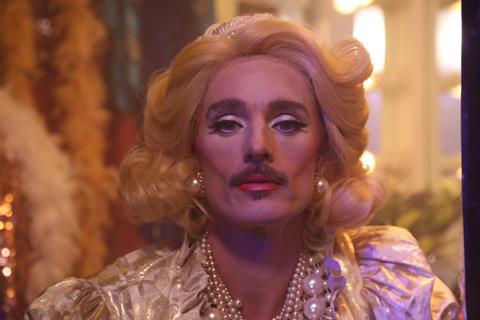 Aids: The Unheard Tapes
Wall to Wall for BBC & BBC iPlayer
With raw frankness, pathos and humour, the voices of some of the first gay men to be affected by Aids ring out in this moving three-parter. It is impossible not to be shaken by these intimate oral histories, seamlessly lip-synced by actors.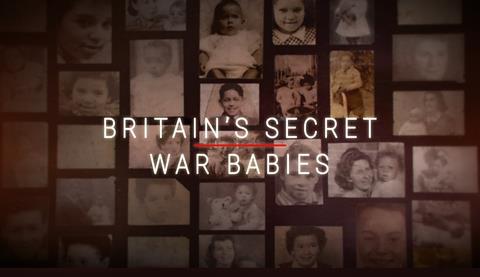 Britain's Secret War Babies
Wall to Wall Media for Channel 4
The judges praised the "emotional storytelling" of rising star Alex Thomas's doc, which tells with "care and rigour" the personal stories of John and Mary, two people in their 70s searching for their African-American GI fathers.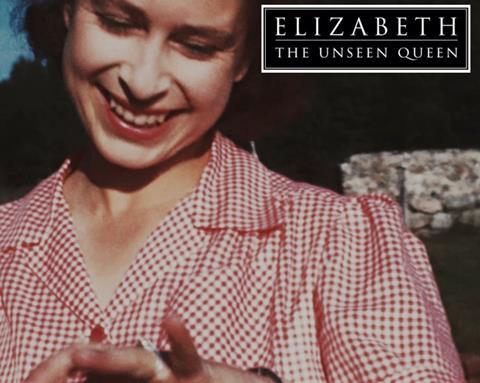 Elizabeth: The Unseen Queen
BBC Studios for BBC
Told purely through the Queen's voice and archive footage, this 75-minute doc is at once a historical record and a lyrical meditation on time, grief, love and memory. The BBC Studios team edited right up to the Platinum Jubilee to deliver a definitive portrait of the monarch's formative years.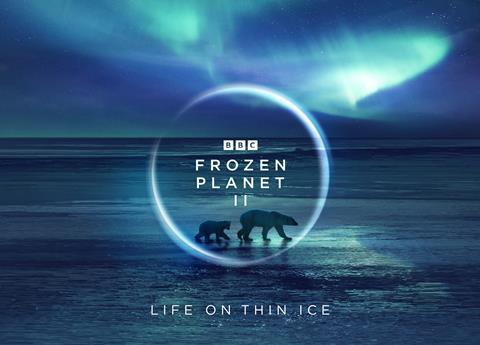 Frozen Planet II
BBC Studios Natural History Unit for BBC
With footage taken from more than 100 shoots over four years, Sir David Attenborough and team have assembled an extraordinary parade of unforgettable scenes – always with one eye on the environmental impact of human activity on these stark and remote areas.