Live event to take place on 20 May in London's Grosvenor House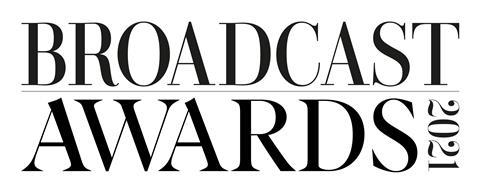 The deadline for entries for the Broadcast Awards 2021 has been extended by two weeks - as plans are revealed to host the event live in London's Grosvenor House.
Following an unprecedented response, the deadline has been pushed back to Friday 18 December, to allow more time for people to submit their entries during the busy period in the run up to Christmas.
The live Awards event will be held on Thursday 20 May in its traditional home on Park Lane.
The eligibility period has also been extended by a few weeks, so shows that TX-ed between 14 September 2019 and 30 September 2020 are eligible.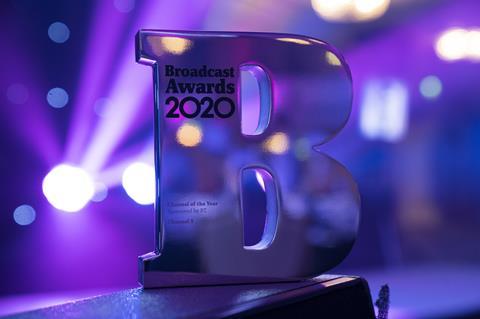 In addition, two new categories have been added to the awards for 2021.
Best Lockdown Programme will reward an outstanding single show or series that was produced under lockdown conditions.
It could be a format that was conceived, commissioned and TX-ed in quick time, or a pre-existing title that was reimagined due to the restrictions and produced in an innovative way.
Emerging Indie of the Year will celebrate production companies with a turnover of less than £10m and that have been established within the past five years.
Judges will be looking for a label that has quickly established a reputation for quality or distinctive programming and has performed well creatively and in commercial terms.
Full details of the new categories and additional information about the entry process and the event itself can be found here https://broadcastawards.co.uk/