Cable channel introduced viewers to topless darts and the News Bunny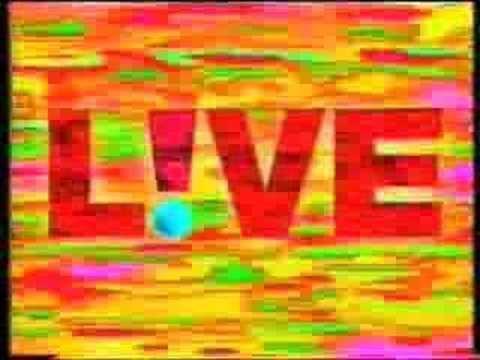 Mirror Newspaper Group ventured into the world of cable television 25 years ago today, with the launch of attention-seeking L!ve TV.
Housed at the company's Canary Wharf headquarters, the channel was headed by former Sun editor Kelvin MacKenzie, with Janet Street-Porter as managing director.
The battles behind the scenes to get the station up and running were memorably captured in a BBC documentary Nightmare At Canary Wharf. Street-Porter quit three months after the channel launched after continuous clashes over content.
With MacKenzie firmly in the driving seat, the channel led the way with strange and original content including Norwegian models presenting weather forecasts; a News Bunny that gave its own personal reaction to news items with a thumbs up or thumbs down; plus trampoline-bouncing dwarves and topless darts.
It did however help launch the careers of a number of young presenters including Richard Bacon, Claudia Winkleman, Julia Bradbury and Charlie Stayt.
The station, often described as tabloid television, closed on 5 November 1999, but was reincarnated by Sky four years later - mainly featuring archive footage – and ran until 2006