Space Studios Manchester's Dean Sinacola lifts the lid on Corrie's latest stunt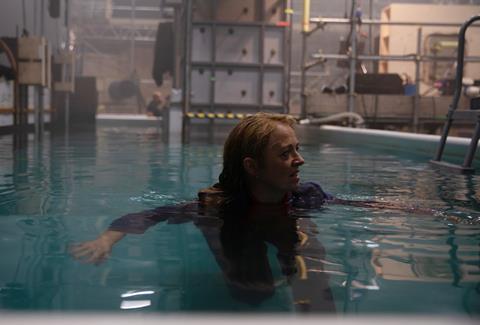 Every job presents problems and I'd argue that most job satisfaction comes as a result of having found ways to solve them. This is certainly the case for me. Whether it's Peaky Blinders, Wolfe or The A Word, each project arrives with questions attached and issues to rectify. But problems come in all shapes and sizes and sometimes the most difficult to solve arrive wrapped in the least threatening packages.
Earlier this year, I didn't suspect for a second that lovely cuddly Coronation Street would deliver one of the biggest challenges my team and I would have to meet: how to film Jenny Connor disappearing down a sinkhole in David Platt's back garden.
The storyline has had millions of viewers on the edge of their seats this past week and delivering it involved the innovation use of a water tank by the Coronation Street art dept and the Space Studios team that we believe marks a first in TV production.
The logistics presented a mammoth challenge. Firstly, we consulted our site's structural engineer to confirm the floor of the stage would carry the enormous weight of 127,000 litres. Then all those concerned then had to walk through 'worst case scenarios' should the tanks fail (despite the supplier's assurance that one never has).Next, getting the water to the stage involved many back and forth conversations with North West Water and other suppliers.
On site, there was the challenge of the sound made by the pumps that moved the water around the tanks to create a current. They were so loud that we had to schedule other productions around Coronation Street, in case the sound overload bypassed our sophisticated soundproofing. In the end it didn't, but the show had to record live sound and then post-synch the dialogue - not something continuing drama series would normally have to do.
So many things have had to be considered to create this epic moment in Street history. As I watched Jenny disappear into the water, I felt myself relax (unlike the millions watching at home). Job done.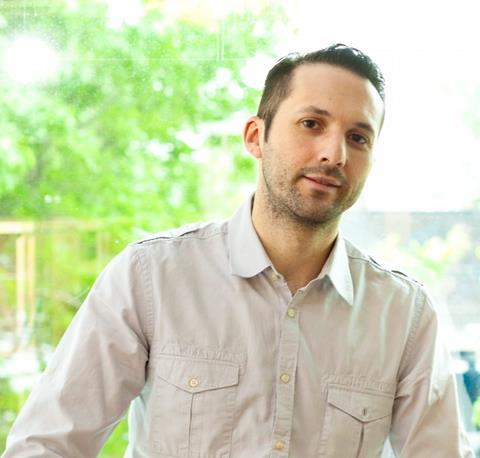 I haven't a clue what the next challenge will be, besides the building of two all-new stages to add to our current six, but I can assure you that my team and I are ready and excited to rise to whatever this brilliant business throws at us. That's where the thrill comes from and why I love this job. No two days are ever the same and I get to meet and work with the best in the business.
Dean Sinacola is the stage manager at Space Studios Manchester