Meeting with stakeholders seen as 'positive first step'
Bectu has met with several major UK broadcasters to forge an "industry-led strategy" to grapple with the commissioning slowdown and its impact on the freelance workforce.
A meeting between the trade union and broadcasters was held yesterday (20 June) to discuss the current commissioning slowdown which has led to nearly 50% of unscripted freelancers currently without work.
Philippa Childs, head of Bectu, said it was a promising first move towards addressing both the current and long-term issues affecting the freelancer community.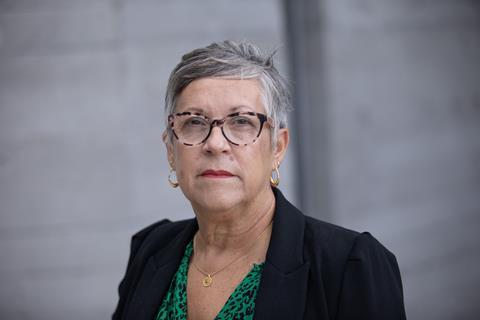 "[The] meeting was a positive first step in developing an industry-led strategy to address both the current crisis, and drive long-term change in the sector – particularly in addressing the 'feast or famine' nature of the industry," she said.
"Freelancers are critical to the success of the UK's world-class film and TV production sector and we are committed to working with all relevant stakeholders, including broadcasters, to find and implement solutions."
It is understood that a follow up meeting is expected in the coming weeks.
A snap poll of 2,000 freelancers by Bectu last month revealed that nearly half were unemployed with 75% stating that they were struggling financially due to the dearth of available work. The poll came in the wake of Bectu declaring an 'emergency' in the unscripted freelancer community.
The slowdown is a result of the downturn in the advertising market, with Channel 4 citing it as the reason for cancelling MultiStory's 20-part reboot of Four Wedding for E4 weeks into production, truncating the upcoming series of Open Mike's The Last Leg and shelving the daytime edition of Raise the Roof returner Kirstie's Handmade Christmas.
C4 content supremo Ian Katz recently told Broadcast that it would be "going pretty slow in the next few months until summer".