Online Edinburgh TV Festival programme kicks off with live streamed interviews about current crisis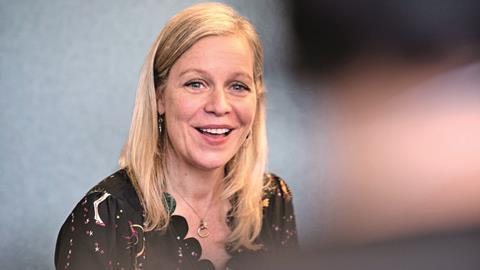 The controllers of the five PSB channels, Sky and UKTV will address the impact of Covid-19 upon the industry in a series of live interviews that kick off this year's rejigged Edinburgh TV Festival.
Starting next Monday and running over several days, the free-to-view interviews, branded The Controllers, will act as a prelude to further online sessions this summer.
They have been organised in addition to planned replacements for the regular sessions at the summer festival, which has been cancelled as a physical event.
From the BBC, Charlotte Moore and Patrick Holland will field questions from the festival's creative director, as will ITV's Kevin Lygo, Channel 4's Ian Katz, Sky's Zai Bennett and UKTV's Richard Watsham.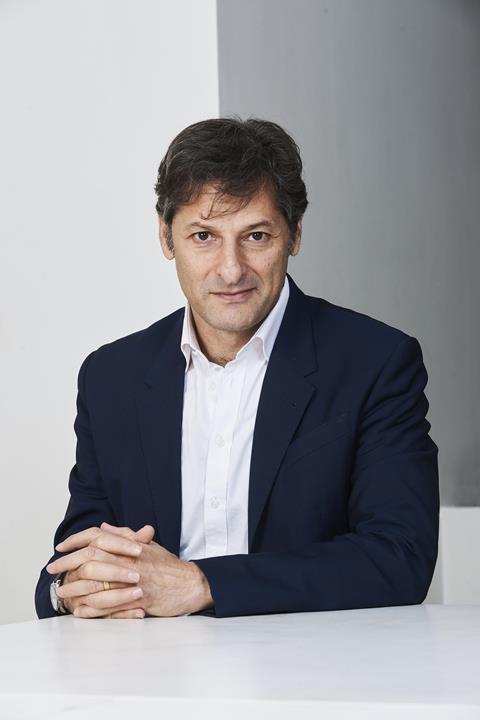 Designed in response to the Covid-19 pandemic, the executives will discuss the current situation and the specific challenges it poses to the industry, as well as outline innovativer approaches to deliver entertaining television.
Each controller will be asked to offer a personal response and outline how their teams are navigating the new normal' and what it means for schedules.
Later in the series, industry analysts and executives from producers such as All3Media, Argonon, Fremantle and Endemol Shine Group will feature in a similar format.
Meanwhile, in recognition of the challenges facing producers, the festival is making it free to enter the Small Indie of the Year category at this year's awards.
The ceremony will also bestow a 2020 Industry Champion award for an individual or company that has gone above and beyond to help the TV industry this year, and a Creative in Crisis award to standout programming that has defied the odds at this difficult time. The public will be allowed to submit entries to the longlist for the latter.
To register to view these free events, submit questions and for notifications for future sessions, click here