Workplaces open up to staff who cannot work from home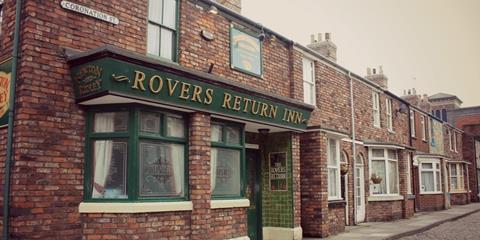 Film and television production in the UK are permitted to restart providing all involved abide by social distancing guidelines, the Department of Digital, Culture, Media and Sport has confirmed to broadcastnow's sister site screendaily.com
The change comes as part of the government's latest guidelines for the coronavirus pandemic, which include the instruction "All workers who cannot work from home should travel to work if their workplace is open."
Workplaces that do reopen – including screen productions – should "ensure employees can maintain a two-metre distance from others, and wash their hands regularly", according to the Covid-19 guidelines on the government's website.
The full Covid-19 Secure guidelines will be published later this week, and productions will have to comply fully with them to be allowed to restart.
Additionally, the industry-wide consultation on new filming protocols and insurance issues is due to close this Friday, May 15.
The news that productions can restart within guidelines will be a welcome boost to the UK industry. All physical film production has been shut down since the country went into lockdown on 23 March and much TV production has halted.
"The government is working closely with the screen sector to understand how different types of productions can comply with social distancing guidelines, and give confidence to people in the TV and film industries that there are safe ways in which they can return to work," a DCMS spokesperson told Screen.