The challenge now is to harness the energy to effect lasting change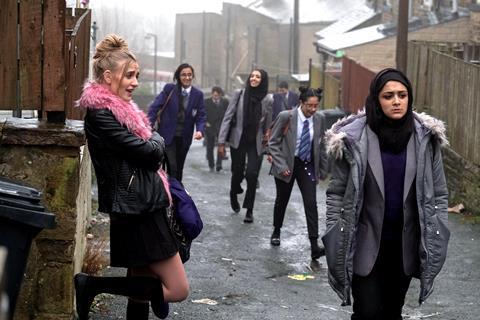 The Leeds College of music was buzzing last week for the inaugural Creative Cities conference, with optimism pouring out of producers and officials from across the UK. The challenge for the industry is to harness that energy and effect lasting change.
It won't be easy. The desperate need for significant returning series in the nations and regions (N&R) was a familiar refrain at the conference, as was the tendency for editing to be done back in London.
It undermines the notion of a regional production if the story is shaped in the capital by metropolitan commissioners and exec producers sharing soy lattes and gossip.
Three major broadcasters outlined their commitment to change at the conference. Ben Frow didn't talk figures but promised to put Channel 5's "money where its mouth is", and his energy chimed with many delegates.
Frow positions C5 as the upstart challenger to the broadcasting hegemony, which N&R producers clearly identify with, and they will now be angling to be among the 16 companies that will build strong new relationships with C5's commissioners.
The BBC is to up the ante too, though more meat is needed on the bones of Charlotte Moore's strategy to properly judge how impactful it will be. Her commitment to commissioners spending more time outside of London is important, as is her candour.
"Our original assumption was that if we created sustainable production bases out of London, creativity and portrayals would follow organically, but we now know that is not necessarily the case," she acknowledged.
"MediaCityUK has been a clear success for the BBC, though its lack of influential decisionmakers remains a bone of contention"
That sums up the challenge of Channel 4's partial relocation. Its national headquarters will be home to a significant number of staff, though the nature of the roles and the power they wield will be crucial.
MediaCityUK has been a clear success for the BBC, though its lack of influential decision-makers outside of Children's and Sport remains a bone of contention.
The size of C4's other two N&R offices is yet to be determined, and they need to be structured so they are not dependent on personnel to succeed. A commissioner with the ear of the director of programmes can make a success of working from an outpost, but the system could break down when they are replaced by a less-favoured successor.
In any case, there is a huge amount of goodwill around C4's plans and it has won plaudits by making what feels like a genuine commitment rather than a token gesture offered under duress.
It will believe that if it can execute its vision effectively, it can establish itself as the first port of call for cracking ideas generated outside of London.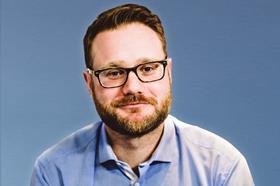 Chris Curtis is the editor of Broadcast