The reveal of Oracle Red Bull Racing's 2022 car was streamed live to a massive audience on social media, after being co-hosted by 6,400 F1 fans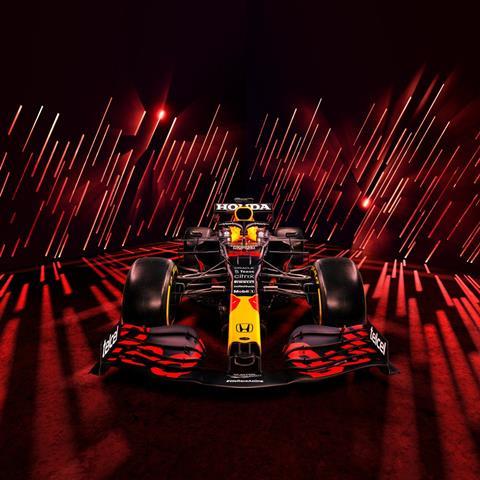 Live event customisation specialist Push Live has revealed how it utilised the social media channels of F1 fans to stream the Oracle Red Bull Racing 2022 car launch to a huge global audience.
The campaign saw Push Live creating a network of individually customised fan-powered social media broadcasts in 156+ countries, picking up 5.7m live views across Twitch, YouTube, TikTok, Twitter, Facebook and LinkedIn.
Social media callouts invited fan volunteers to co-host the event, and more than 33,000 fans applied to do this in the first 48 hours.
Of these applicants, over 6,400 fan channels across Twitch, YouTube, Facebook, Twitter, TikTok and LinkedIn were selected to co-host the launch event.
Push Live's cloud-based rendering engine was then used to transform and customise live content in-the-cloud. Every 'co-host' could customise their 30-minute show, choosing which driver would host the introduction, which team member would reveal the car and which language they would feature.
There were 65 customised versions of the show to choose from, enabling the hosts to pick a version which would engage their own audiences most effectively.
Twitch channels engaged a targeted gamer audience and 2,000+ Twitter partners drove attention to get the event 'trending'. 15 TikTok users streamed live to their channel, and over a dozen LinkedIn accounts amplified the Oracle partnership announcement.
Thousands of Facebook fans streamed the moment with their friends and family, and hundreds of YouTubers customised the content for their followers.
The stats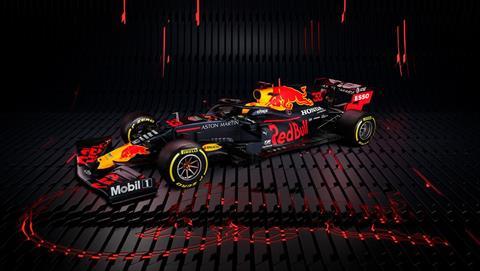 • Fan applications to co-host – 33,000+ (within first 48 hours)
• Unique social channels participating – 6,400 (world-record)
• Unique show versions broadcast – 65
• Countries participating – 156
• Media spend - £0
• 5.77m live views with 121m live impressions
• 9.2m views (total views across campaign)
• 331m impressions (7-days post show)
• Trending #1 on Twitter and YouTube