It will be available through its FTA linear channel and YouTube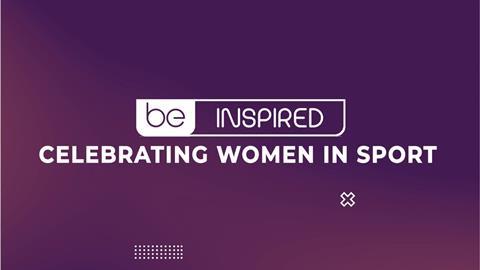 beIN Sports has made the remainder of the Women's Champions League free-to-air in the Middle East and North Africa.
It will be available through both its free-to-air linear channel and YouTube in the 24 markets, with the aim to give more exposure to the competition.
This is part of the broadcaster's beINSPIRED initiative, which aims to elevate the profile of under-represented sports globally.
A similar scheme was put in place last year, with PSG's knockout matches in the UWCL made free-to-air on Facebook and the club's website. This saw a record 200,000 viewers tune in.
In the UK and Europe, the Women's Champions League is already free-to-air, after a broadcast deal with DAZN included showing the games on YouTube as well as its streaming platform.
Yousef Al-Obaidly, Group CEO of beIN Media Group, said: "beIN's commitment to women's sport is proven not only by the unparalleled range of women's sports rights that we hold, but also how we promote those rights in a way that gives female talent maximum exposure. We are delighted to showcase the UEFA Women's Champions League to established and new fans in the MENA region on our free-to-air (FTA) beIN SPORTS linear channel and also online.
"We're also pleased to make this announcement on International Women's Day as part of our beINSPIRED initiative, which is singularly-focused on giving female athletes and talent – both on-screen and off-screen – elevated recognition on the global stage."