Major appointment for esports organisation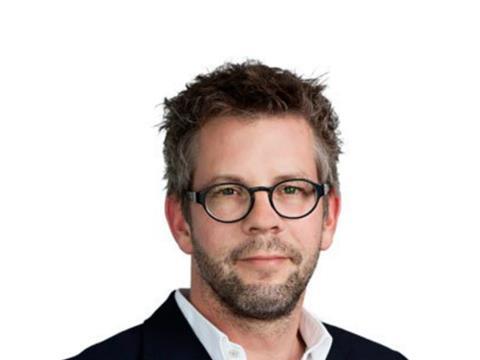 Esports giant ESL has taken on Thomas Schmidt as chief commercial officer to support the growth of the organisation.
Schmidt was previously responsible for the global media rights business of the UEFA Champions League and Europa League.
He first joined ESL as a non-executive board member last year. As the chief commercial officer, he will now be responsible for developing ESL's global sales and expanding existing and new brand partners and media distribution revenue streams.
ESL is a part of international digital entertainment group, MTG – its CEO Jørgen Madsen Lindemann, said: "Thomas's experience in expanding the distribution and marketing of the UEFA Champions League will, together with the ESL team, help this young esports industry reach its true potential. He is a great addition to the ESL team and will be key to driving continued growth for MTG's world-leading esports business."
Schmidt added: "Over the past few years, esports enjoyed an explosive growth in popularity all around the world. However, the commercial development of esports is still in its infancy and has just started to explore its potential. ESL is the global powerhouse of esports, and in my view best placed to drive the sport forward and lead its commercial direction."