Infront will manage Serie A's rights until the 2023/24 season.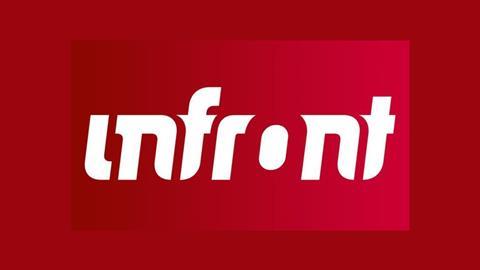 Infront has agreed a deal with Serie A to manage its international media rights until the end of the 2023/24 season.
This news comes after DAZN won the race to the domestic broadcast rights last month, for the same period of time.
Europe, Asia, Oceania, sub-Saharan Africa and the Americas (except the USA) are covered by the agreement, which was ratified in a unanimous vote by clubs.
As a part of taking on the rights, Infront will aim to grow the Italian top flight in new markets, improve relationships with content partners, increase Serie A's sponsorship, and boost the league and clubs' international brand appeal.
Senior vice president of Infront, Bruno Marty, said: "We have a well-established partnership with Lega Serie A and have always believed in the strong potential the league has globally.
"With this agreement we increase the attractiveness and diversification of our media rights portfolio."