Top flight Spanish football league without a broadcast partner in UK and Ireland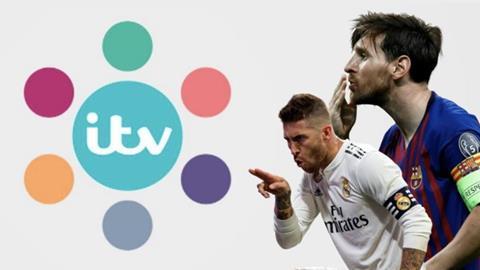 Spain's La Liga is without a UK and Ireland broadcasting partner, less than a month before the season kicks off.
The league, home to top clubs Real Madrid and Barcelona, said that it had received "no satisfactory bids" following a tender process which closed on July 25.
"After assessing all bids and required additional documentation from participating bidders, La Liga has declared the tender null and void because no satisfactory bids were received," said Joris Evers, head of communications for the league.
The Spanish football season is set to begin on August 16.
La Liga rights for the UK and Ireland used to be held by Sky Sports before Eleven Sports secured a three-year deal in 2018. The online streaming service had to renegotiate its agreement with the Spanish league last December.
ITV subsequently gained limited rights to broadcast games on free-to-air television from February, with pay-TV channel Premier Sports also showing four games every match-week.