Bitmovin Video Developer Report reveals the most significant emerging tech for 540+ industry experts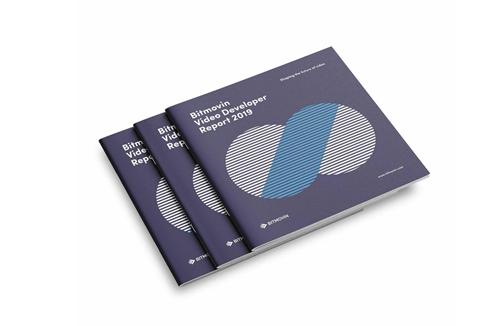 Decreasing Latency for live streams and increasing reliance on Artificial intelligence (AI) will be the most significant new tech trends of 2020, according to a survey of 540+ industry experts from 100+ countries.
The survey – the Bitmovin Video Developer Report – provides insights into the evolving technology trends of the digital video industry.
It's the third year for the report, and, consistent with last year's results, latency is the most significant issue faced by more than half (54%) of video developers, closely followed by getting playback on all devices (41%).
More than half (53%) of respondents said they expect to achieve live streaming latency of less than five seconds, while 30% believe hitting under one second latency could be possible.
The latter seems a little optimistic, given latency improvements require a plethora of complex updates and enhancements across many different areas, including encoders, content delivery networks (CDNs) and OTT platforms/video players.
Almost two thirds (61.7%) of respondents plan to start using low latency live streaming before the end of 2020. In line with this, the planned use of streaming codec AV1 is set to triple.
7% of respondents have started to work with it, while 20% expect to start using it in the coming year.
Meanwhile, over half (56%) of those taking part in the survey expect to start using AI/ML (Machine Learning) by the end of 2020.
To view the full Bitmovin Video Developer Report, visit https://go.bitmovin.com/video-developer-report-2019?utm_source=platform-comms&utm_medium=pr&utm_campaign=dev-report-2019