Nielsen Sports finds that more women and under-25s are tuning in to the competition.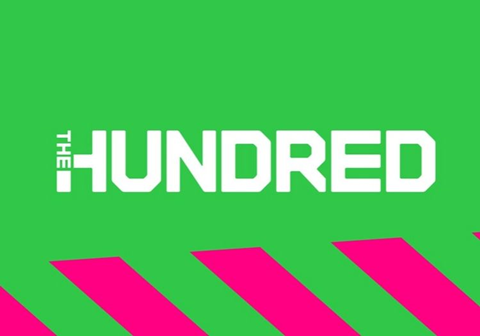 Increased numbers of women and under-25s tuned into to watch the opening matches of The Hundred.
According to Nielsen Sports, the opening women's match saw 36% of its audience made of female viewers, while the opening men's match had 39% women and 12% under 25-year-olds making up an average audience of 1.215 million - which peaked at two million on the BBC.
This is a sharp increase on the average number that watch the average men's T20 on Sky Sports, which usually draws 27% women and 13% under-25s of a total audience of 180,000. This would mean around 23,000 under-25s usually watch a T20, compared to roughly 145,000 for The Hundred's first men's match, and around 48,000 women for T20 compared to over 473,000 for The Hundred.
This is another boost for the competition, after the news that last week it drew the largest broadcast audience for a women's cricket match in the UK - with 1.6 million seeing the opening game of the tournament on the BBC.
Sky's exclusive broadcast of the Saturday evening match between Manchester Originals and Welsh Fire also saw a large increase on its usual 180,000 audience, with 557,000 tuning in - although this will have been assisted by it being available for free on Sky One. In addition, Saturday's afternoon match between Trent Rockets and Southern Brave drew 836,000 across Sky and the BBC despite competing with the Olympics, the British and Irish Lions' defeat of South Africa, and the King George horse racing meet.