BT Sport will continue to use dynamic ad insertion technology during football and rugby coverage for the next two years after agreeing a contract extension with Yospace.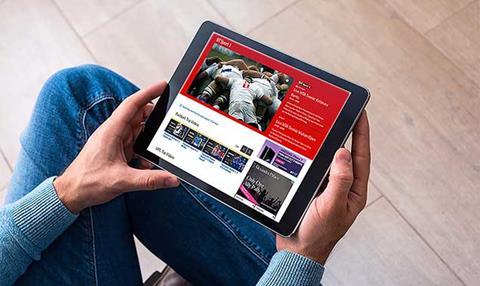 The new deal runs until the end of the 2018/2019 Champions League.
The announcement follows an original 12-month agreement that saw Yospace enabled advert placements occur during more than 700 major sporting events including Premier League, Champions League and Premiership Rugby.
Yospace's platform allows advertising on BT's live channels to be replaced with "unskippable and clickable" ads when viewed online.
Yospace chief executive Tim Sewell said that the contract extension proved "convincingly" that his company's platform was robust enough to deal with major sporting events.