Based on the book by Michael Calvin, film explores issues such as nature of stardom, racism, mental health and globalisation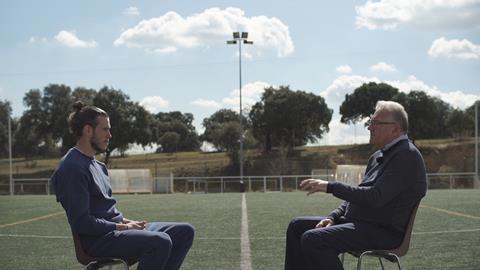 BT Sport is making football documentary State of Play, its fifth original production this season.
Based on the book by Michael Calvin, State of Play is a continuation of the author's fascination with the human side of a game.
Narrated by Calvin himself, the film features contributors including Frank Lampard, Gareth Bale, Jadon Sancho, Sam Allardyce and Danny Rose and explores issues including the nature of stardom, racism, club development, finance, globalisation, mental health and player power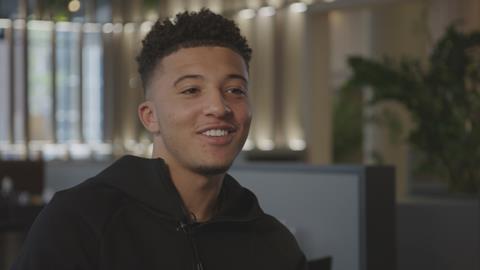 Broader issues are addressed by Troy Townsend, head of education for Kick It Out, and Dawn Astle, daughter of former England forward Jeff Astle, whose premature death led to a 17-year campaign to highlight the dangers of concussion in sport. Ryan Atkin, the first openly gay professional referee, speaks about the challenges facing any prominent player wishing to come out.
The documentary follows on from Calvin's No Hunger in Paradise, which explored the perils and pitfalls of football's academies and youth development.
Simon Green, head of BT Sport, said: "State of Play is both a confrontation of modern football's flaws and a celebration of its virtues."
BT Sport Films' output of original films this season includes Too Good to Go Down, the story of how relegation allowed Manchester United to find a new identity, and Two Tribes, which examines how football was able to breathe new life into the city of Liverpool in the 1980s.
Tom Boswell is the film's producer and director with Sally Brown its executive producer for BT Sport.