Machine learning will enable the German football league to provide a plethora of new live game predictions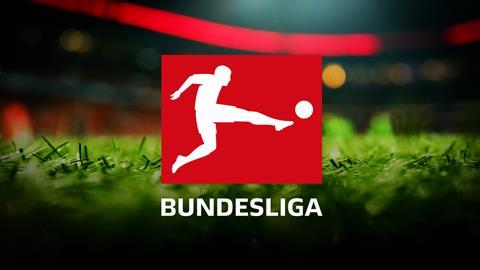 Germany's football league Bundesliga is turning to artificial intelligence (AI) and machine learning (ML) to provide more in-depth insight in the stats and analysis displayed on-screen during live games.
It plans to bring in real-time stats that will predict future plays and the outcome of games, as well as provide personalised footage across different platforms.
Bundesliga is building cloud-based services using AWS to automate the generation of these stats. Specifically, it's using Amazon SageMaker to build, train, and deploy ML models. This will enable information such as real-time predictions on when a goal is likely to be scored; potential goal-scoring opportunities; and how teams are positioning and controlling the field.
The predictions are based on a combination of live data streams and historical data from more than 10,000 Bundesliga games.
The personalised footage comes from AWS services including Amazon Personalise, to create tailored game footage, marketing promotions, and search results based on a fan's favourite teams, players, or matches.
Other AWS services, including Amazon Rekognition, will automatically tag metadata such as the game, jersey, player, team, and venue, enabling extensive searches of historical Bundesliga footage.
Christian Seifert, CEO of Bundesliga, said: "Innovation means challenging the status quo. Working closely with AWS significantly enhances the investment we've made in innovation over the past two decades, all of which contributes to us being able to deliver a world-class football experience for our fans."
Andy Isherwood, vice president and managing director EMEA, Amazon Web Services, added: "We are thrilled to work with the Bundesliga and help them use cloud technology to give football fans around the world a more engaging match day experience and look forward to helping them leverage our deep portfolio of ML and AI services so they can deliver even greater insight into the world's favourite game."