Privatising Channel 4 would generate "little or no revenue" and "imperil" the TV industry, according to former business secretary Vince Cable.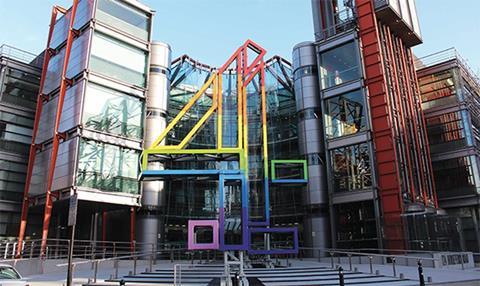 In a letter to The Guardian on Saturday, the Liberal Democrat politician claimed that the UK's broadcasting industry would be damaged by selling C4.
"A sale would imperil the effective operation of the UK's TV industry; plurality would be reduced and the BBC, itself in retreat, would be left as the sole meaningful provider of public service broadcasting," he said.
Cable claimed that the justification for a sale was severely reduced if the broadcaster's 11 public service obligations (PSOs) were maintained.
"A sale that fully protected the PSO – and provided a realistic return to an investor – would produce little or no revenue," he said.
Cable added that the PSOs would be "eroded" or "[their spirit] ignored" in the event of privatisation.
"Much will depend on the diligence of MPs and lords: they will have to confront the government if it seeks to cut corners to secure a profitable sale," he added.
Cable also called into question whether the government would be able to raise the £1bn it estimated a sale would bring, claiming this represented an "upper limit" in light of the £450m realised by Richard Desmond following his sale of Channel 5 to Viacom.
Some 19,000 jobs would also be at risk, according to Cable, "if the channel became a vehicle for repeats, quiz shows and old films." He also highlighted the "distinct and respected, but costly" C4 News brand and the broadcaster's film-making activities.