Manchester-based video game CG studio Realtime UK has taken on its first television project.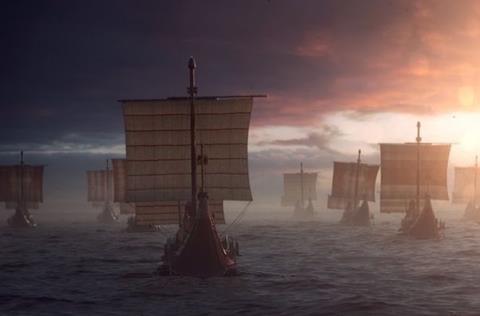 The Manchester-based company is working with production companies Impossible Factual and Canada's Saloon Media on the six-part series Mummies Alive for UKTV channel Yesterday.
Realtime UK's artists created sequences depicting eras including the Wild West, Iron Age Ireland and the Incan empire.
Realtime UK managing director Tony Prosser described the project as an "exciting use of new production processes and film-making techniques".