Creative hubs and national HQ have different roles to play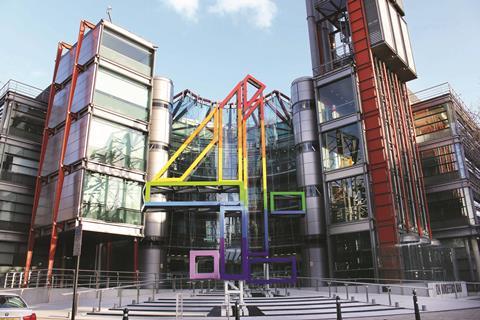 The relocation of Channel 4 has been among the hottest topics of conversation this scorching summer, and it is moving into its final phase after the latest whittling down of the shortlist.
C4 is stressing the practical reasons that the final three cities – Birmingham, Leeds and Manchester – have made it onto the national HQ shortlist, and issues such as transport infrastructure have clearly played a major part in the decision.
But it is also worth interrogating what C4 can achieve from its new geographical spread and noting that its major out-of-London base will be in an English regional city.
Birmingham has always been front and centre of the debate, thanks to a combination of the political machinations of former Tory aide Nick Timothy and the hardline campaigning of newly elected mayor Andy Street.
He has been determined and extremely confident from the outset that the West Midlands city will land the broadcaster's new national HQ.
Leeds' campaign also seemed to build momentum, stressing its position east of the Pennines and that relocation to the city would be truly transformative for a significant region.
This issue is more of a challenge for Manchester, where the BBC and, to some extent, ITV, have made a significant impact at Salford's MediaCity. C4 might almost feel like the junior partner in Manchester, as opposed to a trailblazer in the other two cities.
Five years down the line, C4 will want to point to be directly responsible for economic growth, a broad range of programming and a sustainable production community.
"One rather neat political solution would be for C4 to opt for nations hubs in Cardiff and Glasgow to complement its English regional base"
There was always a sense that, from the government perspective, relocating C4 was about boosting the English regions rather than the nations.
But by introducing the concept of supplementary hubs of around 30 to 50 staff, the broadcaster has given itself the opportunity to offer something to a wider range of locations.
One rather neat political solution would be for C4 to opt for nations hubs in Cardiff and Glasgow to complement its English regional base, potentially satisfying several powerful lobby groups in one go.
It is also possible for those hub locations to draw from and support their neighbours. There is already creative traffic between the likes of Glasgow and Belfast, and Bristol and Cardiff, which could be amplified by C4's presence.
But as C4's relocation rumbles towards its endgame, indies in the nations and regions appear more disgruntled than ever about the way London producers win lift-and-shift commissions that fulfil the letter, but not the spirit, of Ofcom's out-of-London regulations.
The regulator is gearing up to unpick that debate, which has the potential to be no less significant than C4's historic move.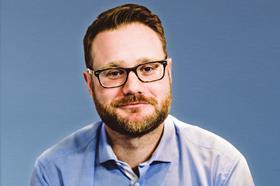 Chris Curtis is the editor of Broadcast