Appoints BBC's Grace Boswood to deliver Future 4 strategy
Channel 4 has hired the BBC's design and engineering chief operating officer as its technology director.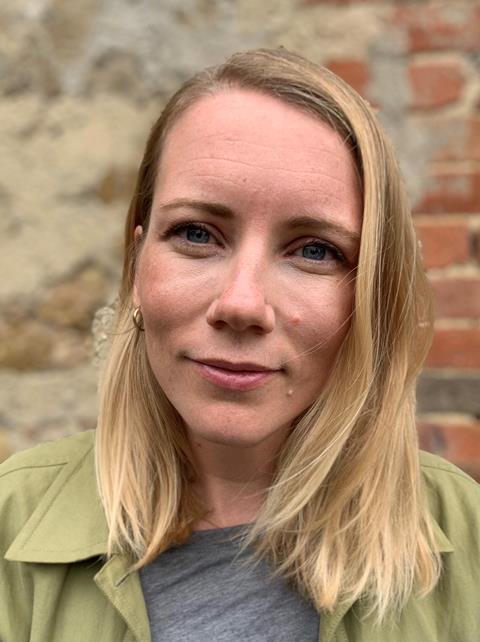 Grace Boswood joins next month and is tasked with delivering the technical element of the broadcaster's Future 4 strategy, under which it plans to double All 4 viewing by 2025.
Reporting to chief operating officer Johnathan Allan, Boswood will lead on the delivery of new systems and partnerships as well as integrating technology into all C4 departments.
Allan said the role was "pivotal as Channel 4 continues its digital transformation".
She takes the place of interim technology director, David Gibbons, who will step down in the autumn.
Boswood led the BBC's design and engineering department for five years, having previously worked in the corporation's future media department and led business operations in its strategy team.
She joined the BBC from media strategy and research consultancy, Human Capital.
Allan said: "She brings a wealth of leadership, strategy and digital experience to our technology division which will be key to ensuring we successfully deliver our ambitious Future 4 strategy."
Boswood said: "Channel 4 is a brand I have loved since my teenage years, and I believe in the power of technology to be a driving force behind the Future 4 strategy."