The Apprentice star highlights financial risk of privatisation
Lord Sugar has come out against the government's proposed privatisation of Channel 4.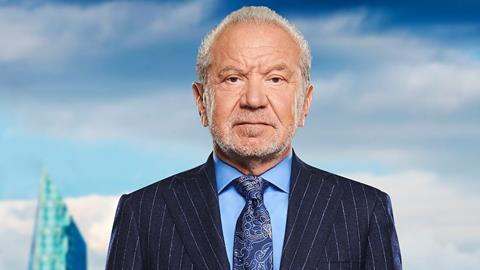 The Apprentice star tweeted to his 5.2m Twitter followers that he is "not in favour" of the plans after being approached by Broadcast.
"I believe it would be a bad thing for the audiences and the sector in general," he wrote. "C4 generates around a billion pounds to the UK economy, and privatisation would put this at real risk."
C4 will take heart from Sugar's position as it faces an uphill battle to fend off a sale, with little opposition from within the Conservative party.
Lord Sugar, an independent peer who left the Labour party after Jeremy Corbyn became leader, endorsed Boris Johnson's leadership bid and the Conservatives in the 2019 general election.
The DCMS consultation, which states its 'preferred position' is to enact a sale, is due to close on 14 September. If the government opts to proceed with the sale process, it will form part of a media bill likely to be debated next year that would ultimately have to be approved by the House of Lords.
Sugar is the latest member of the upper house to criticise the plans, following a debate earlier this month that included comments from Baroness Jane Bonham-Carter.
As Liberal Democrats spokesperson for culture, she raised fears about a sales process resulting in C4's remit inevitably being "watered down with disastrous consequences" for the wider creative economy.
"No change to the remit means no real profit for the government, so why do it?," she queried. "Could this be ideologically, rather than economically, driven?"
Bonham-Carter – who has previously worked at Panorama and Newsnight, edited C4's A Week in Politics and produced several documentaries with Brook Lapping – has since lent her support to Broadcast's Not 4 Sale campaign.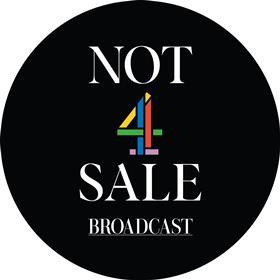 Broadcast's Not 4 Sale anti-privatisation campaign has attracted signatories from 160 indie bosses, along with a clutch of industry-wide organisations.
If you would like to join email not4sale@broadcastnow.co.uk indicating whether you are joining in a personal capacity or signing up your business, to enable Broadcast to highlight each area when publishing the results.