Former Princess managing director Emma Hardy to nurture relationships
Channel 4 has hired Princess Productions' former managing director and talent director Emma Hardy to spearhead director of programmes Ian Katz's on-screen talent drive.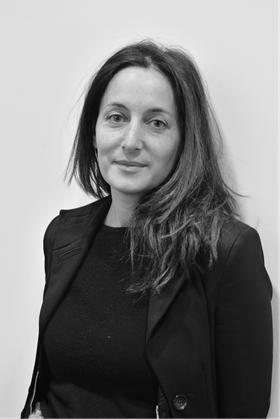 Emma Hardy becomes the broadcaster's first head of on-screen talent and will set up a talent strategy and work with the commissioning department to nurture new faces and build lasting relationships.
Hardy spent more than 20 years as director of talent and managing director at now-defunct Princess Productions, where she was helped to launch the careers of on-screen stars such as Dermot O'Leary, Mel and Sue, Alan Carr, Steve Jones, Nick Grimshaw, Matt Edmonson, Liz Bonin and Vernon Kay.
She also led a strategy to use online vlogger talent in linear shows helping Princess land a prank show for E4 fronted by YouTube impressionist Scheiffer Bates.
Hardy was managing director of Princess from early 2014 until the indie was closed by parent company Endemol Shine UK in 2017.
She is currently a consultant executive producer at Manchester City Football Club, where she works across their behind-the-scenes Amazon series. She takes up the new role this month and continues to be based in Manchester.
Deputy director of programmes Kelly Webb-Lamb described Hardy as the "perfect person" to help the broadcasters nurture and grow the faces of C4 as a well-known exec with experience working with talent and agents across the industry.
Promotion for Angela Chan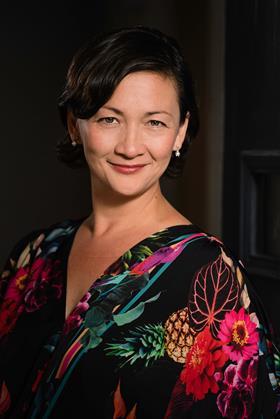 C4 has also promoted creative diversity manager Angela Chan to head of creative diversity and special projects.
Chan will continue to lead the creative diversity team but will take on additional responsibilities for overseeing strategic projects working closely with Katz and Webb-Lamb.
Chan joined C4 in September 2017 from the BBC, where she was independents executive, overseeing the broadcaster's relationship with the indie sector.
Prior to this, she was an executive producer at Firefly Productions and Eleven Film, a deputy commissioner at C4 current affairs and diversity advisor for Pact.
Both roles will report into Webb-Lamb as part of the senior commissioning team.