Ministers begin discussions with investment banks, The Times reports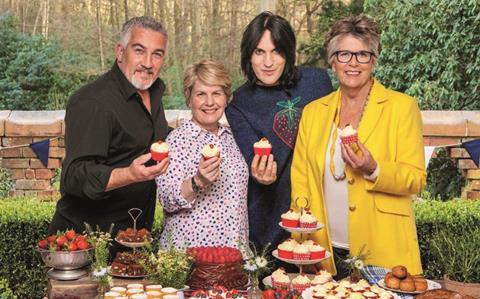 The government has reportedly begun contacting investment banks to advise on a deal to sell Channel 4.
The Times has reported that officials have begun exploring options including a private sale or stock market listing of the public service broadcaster, to help with the country's post-Covid recovery.
The news comes two weeks after (13 May) the culture secretary confirmed he "has not ruled out" privatisation. Speaking on The Future of PSB committee Oliver Dowden suggested C4 could be sold by late 2024 when the broadcaster's licence comes up for renewal.
"This is absolutely the right time to be considering a sale," Claire Enders, chief executive officer of Enders Analysis told The Times. "A deal fever has descended on the media sector and barely a day goes by without a mega merger."
In 2016, when the government previously considered privatisation, C4 was said to be worth £1bn but its current value is unclear.
C4 chief executive Alex Mahon has previously said that while it is reasonable for the government to consider the future ownership status of the business, she considers it to be stable.
"If a company can sustain itself through [Covid] then that proves its model is fantastically robust," she said in October.
C4 declined to comment.