Collaboration is key to winning brutal battle for ideas and talent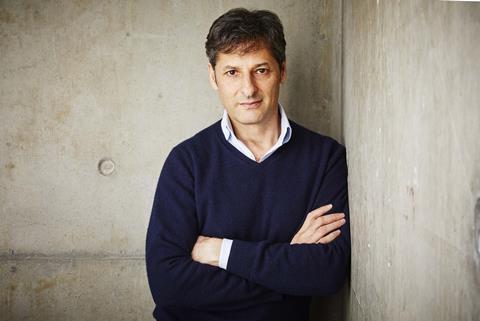 When Ian Katz first discussed Channel 4's rivals with his new commissioning team at the start of the year, the BBC and ITV were front and centre in his thoughts.
Now he's convinced that Netflix et al are at least as challenging as C4's traditional foes, and the message from Horseferry Road is that C4 understands full well it is in a brutal fight for talent – on screen and off.
As a result, Katz intends to reset relations between the broadcaster and the indie sector, but in a more sophisticated way than many imagined.
Initially, all the chatter was that his would be a tenure of devolved commissioner power and promises of no interference.
Rather than 'no notes', Katz appears to be advocating a new model of creative collaboration that he hopes will answer the conundrum increasingly facing all British broadcasters: why would a producer bring us their very best ideas if a bigger cheque is on offer from the SVoD services?
His vision is about leaving behind for good the worst of the industry's old commissioner/producer relationship. The caricature of a commissioning editor sipping coffee, feet on desk, deigning to respond to a few producer emails is already anachronistic, but across the sector there is still a hangover of that way of working.
"It's a compelling vision, albeit one that is easier to articulate than to deliver."
Katz believes C4 can demonstrate greater creative respect for partners than its rivals, and that it will be braver than any other broadcaster in ordering challenging and interesting work.
It's a compelling vision, albeit one that is easier to articulate than to deliver. Commissioners still spend the majority of their time saying no to ideas, or reshaping them to better fit with their channel's strategic goals.
And every other broadcaster would also claim to be excellent at collaboration – even if the reputation of commissioners varies dramatically from broadcaster to broadcaster, department to department, individual to individual.
When producers talk of great commissioners, they mean someone who shares their passion and treats them with respect, just as much as someone who is a whizz in the edit or at tweaking format points.
They don't always want to be left to their own devices, but they do want to know where they stand and feel like they're on the same team as the people they are desperately trying to convince to buy their shows.
Who knows whether the days of the hard sell, the ignored email and the adversarial relationship are numbered, or whether the era of 'them and us' really is coming to an end.
But with so much structural change sweeping the sector, better-functioning relationships at the heart of the creative process would be a step towards success for C4 or anyone else.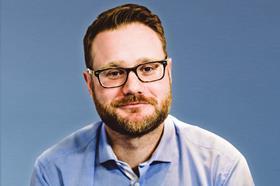 Chris Curtis is the editor of Broadcast