A promo designed by Red Bee Media to encourage the public to apply for fundraising packs for the charity appeal.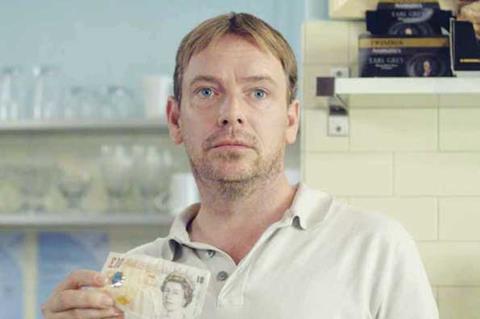 Agency Red Bee Media
Post Envy
Client BBC
Brief To encourage the public to apply for a fundraising pack to help to raise money for the appeal.
How it was done Authentic EastEnders sets and branding are shown before a Children in Need fundraising twist is revealed at the end. The films were shot using Red One cameras. Editing was by Matt Chodan. Envy's Dean Wyles did the grade and finishing in Flame.
Watch it On BBC1 and BBC2 now